Improving KTR: Suggestions and Submissions
Hey C.H.S students! We here at the Knight Time Review are always looking for opportunities to grow as a student-run publication. In recent weeks we have decided that the best way to go about this is to hear from our beloved Charlottesville community of Black Knights! We want to represent all of you at our school by basing our content and articles around what you as students want to hear and are interested in. 
We have decided the best way to accomplish this will be through a submissions box that will be set up on the website. This box will be set up so students can send in story ideas or just general thoughts for improving the K.T.R content.
We will be designing more community engaging activities as well, which will come in the form of social media contests, student of the week/month spotlights, and many more ideas that are yet to be determined. The student of the week spotlights, in specifics, will highlight a C.H.S student who has been nominated for any reason that the school community noticed as inspirational or notable and will have an article shaped around a single person and their goals/aspirations through the community. Especially during this time when we are not in school, we are much less connected with our community of students. In normal Covid free years, there are countless opportunities to meet new faces and interact with new ideas in the school environment, but since that aspect of face to face interaction has been held back, we are missing a lot of the faces we used to see in the halls around the school. The Knight Time Review has taken serious note of this so we will be hoping to solve this problem through student of the week features, hopefully introducing you all to the depth of many of the people that go to our school.
We have already gotten some suggestions through a survey sent out, where one student stated that they would like "personality quizzes and more interactive content." This is exactly the type of feedback we want! These ideas that are offered up by students can open up doors that we had no idea were even there! Personality quizzes could offer a very fun side to our website's content and students should definitely be on the lookout for these in the near future, as well as more interactive content coming soon. 
On the topic of story ideas, some ideas students have mentioned include that of  "safe things students can do with friends during covid" and "original short stories from the student body"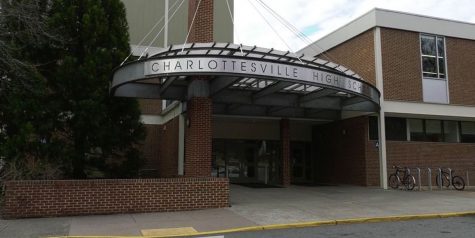 which continue to provide even more wonderful ideas. Informing students on the topics that they are interested in is the whole point we are reaching for here in the K.T.R! 
Be ready to see some changes in the K.T.R in the upcoming coming weeks! We are planning on reaching the fullest of our potential as a newspaper through your suggestions and the more interaction you guys can offer the better we will get.