Charlottesville High School

43

Jan 14 / JV GBB

Charlottesville High School

45

Jan 14 / Varsity GBB

Charlottesville High School

43

Jan 14 / JV BBB

Charlottesville High School

50

Jan 14 / Varsity BBB

Charlottesville High School

52

Jan 11 / JV GBB

Charlottesville High School

56

Jan 11 / Varsity BBB

Charlottesville High School

53

Jan 11 / JV GBB

Charlottesville High School

57

Jan 11 / Varsity GBB

Charlottesville High School

45

Jan 11 / JV BBB

Charlottesville High School

56

Jan 11 / Varsity BBB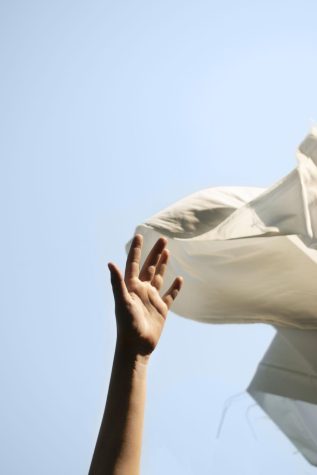 Jaya Vaidhyanathan, Staff Writer
January 26, 2022
The goals of Charlottesville High School are to be an academically rigorous school and to create an equitable learning environment. But sometimes those two goals work against each other. Some people in the community feel...
Check out the latest episode of Late Knight News!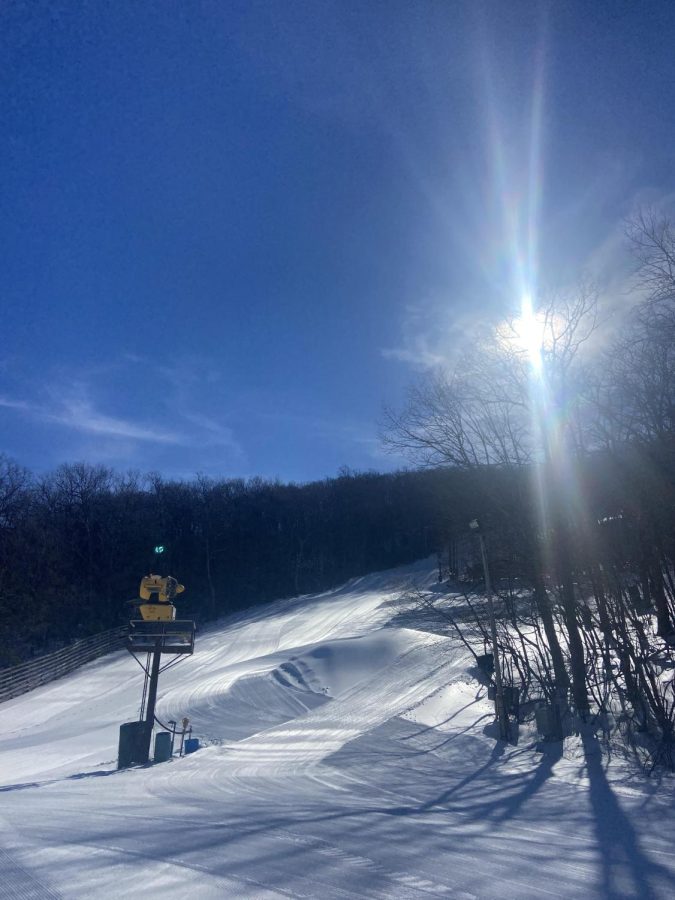 As we come up to ski and snowboarding season, we ask ourselves where we might go skiing on a Friday? Or over the weekend? Most of us just go to the closest resort, Wintergreen, but a minority go to other resorts in the area....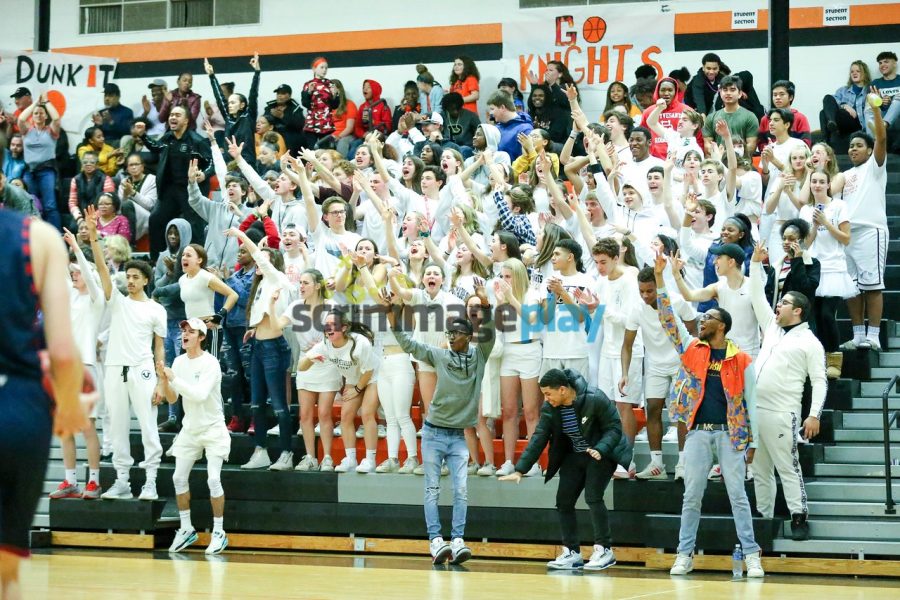 Caldwell Boyles, Staff Writer
December 20, 2021
The difference in cultures between certain sports in this area is quite interesting to me as an athlete in Virginia. Football, basketball, soccer, and the rest of the extra-curricular...
Recent Sports Stories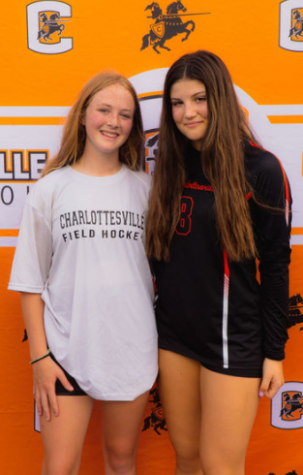 Junior Varsity: The Forgotten Teams
The fall sports season is officially over, and overall, we saw our Black Knights encounter success throughout...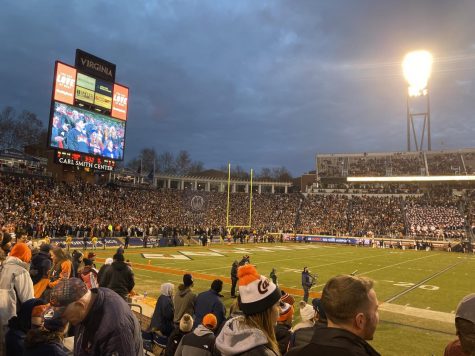 Cavaliers Vs. Hokies: The Rivalry Continues
On November 27, 2021, the UVA Cavaliers will face off against the Virginia Tech Hokies for the 51st year...
Football Final Record: 3-7 Our football team capped off their whirlwind of a season with back to...
Subscribe to our newsletter!
Get weekly email updates about article drops and what is going on around CHS!