Charlottesville High School

27

Nov 4 / Varsity Football

Charlottesville High School

22

Oct 28 / Varsity Football

Charlottesville High School

12

Oct 27 / JV Football

Charlottesville High School

2

Oct 25 / Varsity Field Hockey

Charlottesville High School

49

Oct 21 / Varsity Football

Charlottesville High School

1

Oct 20 / Varsity Field Hockey

Charlottesville High School

0

Oct 18 / Varsity Volleyball

Charlottesville High School

0

Oct 15 / Varsity Football

Charlottesville High School

2

Oct 13 / Varsity Volleyball

Charlottesville High School

0

Oct 11 / Varsity Field Hockey
KTR Weather Report
Saturday, March 25
68°/ 44°
Sunday, March 26
71°/ 50°
Monday, March 27
65°/ 45°
Tuesday, March 28
57°/ 39°
Wednesday, March 29
58°/ 38°
Thursday, March 30
64°/ 36°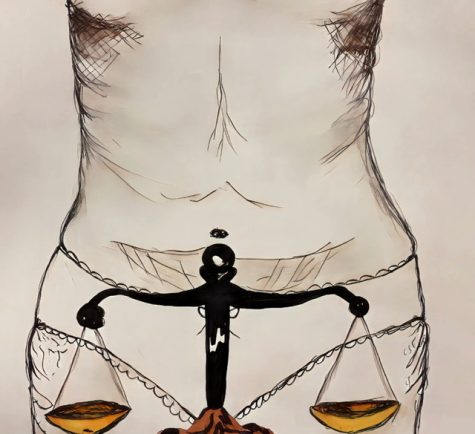 Stella Gunn, Editor-in-Chief
March 10, 2023
On June 24th of 2022, the Supreme Court case: Dobbs V. Jackson overturned Roe V. Wade, a previous ruling made in 1973, that protected abortion under the 14th amendment, right to privacy Clause. The important clarification...
Alex Blank
, Staff Writer/Website Manager —
March 23, 2023
It's the third month of the year which means March Madness has begun, 68 teams will compete to raise the national championship trophy and have confetti rain. March Madness was started in 1938 by the National Association...
Subscribe to our newsletter!
Get weekly email updates about article drops and what is going on around CHS!