Charlottesville High School

0

Oct 31 / Varsity Volleyball

Charlottesville High School

14

Oct 27 / Varsity Football

Charlottesville High School

0

Oct 20 / Varsity Field Hockey

Charlottesville High School

1

Oct 20 / JV Field Hockey

Charlottesville High School

6

Oct 20 / Varsity Football

Charlottesville High School

0

Oct 19 / Varsity Volleyball

Charlottesville High School

1

Oct 17 / JV Field Hockey

Charlottesville High School

0

Oct 17 / Varsity Field Hockey

Charlottesville High School

1

Oct 17 / Varsity Volleyball

Charlottesville High School

6

Oct 13 / Varsity Football
KTR Weather Report
Sunday, November 26
48°/ 31°
Monday, November 27
47°/ 30°
Tuesday, November 28
40°/ 25°
Wednesday, November 29
50°/ 26°
Thursday, November 30
53°/ 33°
Friday, December 1
51°/ 35°
Zaharra Colla, Graphic & Visuals Manager, Staff Writer
November 26, 2023
In a world that often feels like a never-ending cycle of classes, assignments, and maybe even sports, we are always juggling so much as students. However, there's a fulfilling way to break free from your routine and give...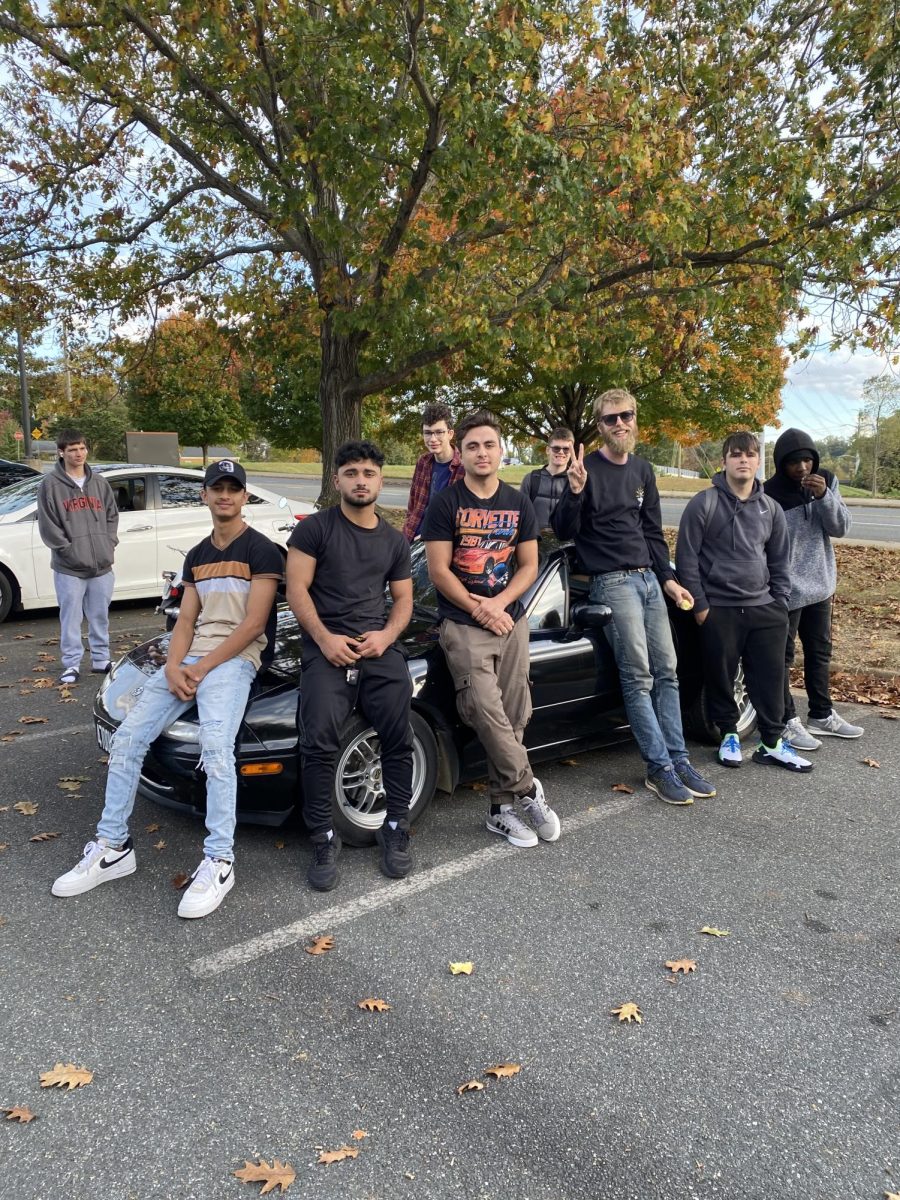 The car club is starting up again this year! Sponsored by Mr. Josselyn, Black Knight Rides will meet every Thursday, right after school in B229 (Mr. Josselyn's room). "We always do a little bit of talking about any events...
Recent Sports Stories
CHS's volleyball team has started the 2023-2024 season strong with two wins and lots of student attendance....
The CHS Volleyball team, coming off a tough 2022-2023 season, is looking to bounce back with a new coach...
     Meadowcreek Golf Course, home of the Black Knights Golf Team, has been getting a lot of play...
Subscribe to our newsletter!
Get weekly email updates about article drops and what is going on around CHS!