Stella Gunn, News Editor
January 22, 2021
As the date for coming back to school continues to get delayed farther and farther, students are antsy for ways to reconnect with their peers, get some form of social interaction, and practice their hobbies. Perhaps an aspect...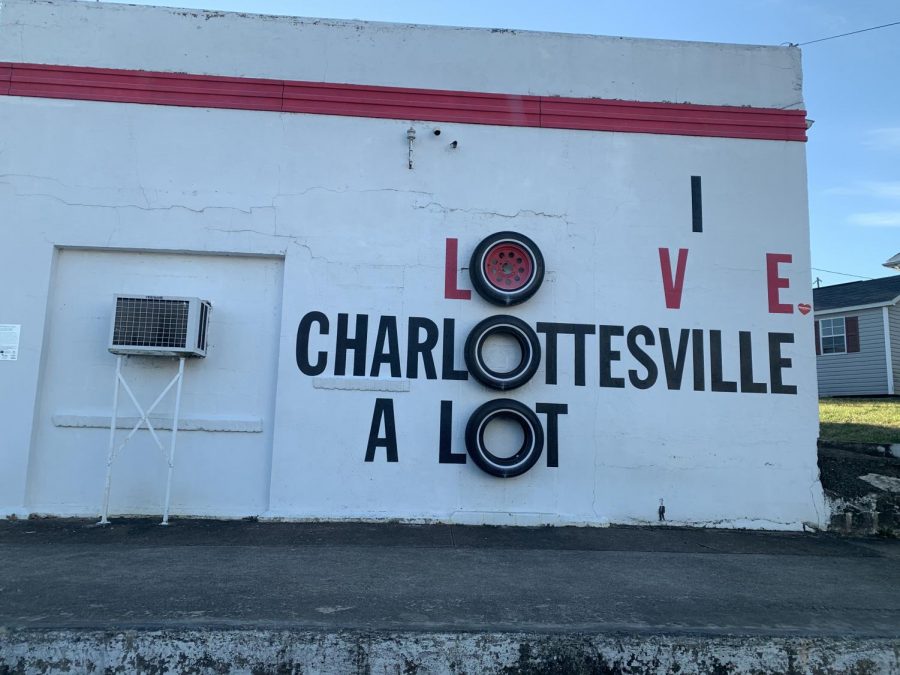 Charlottesville is a beautiful city, and many Charlottesville citizens have decided to add to that beauty. How you may ask? Through street art and murals! In Charlottesville, we are so lucky to have a massive amount of amazing...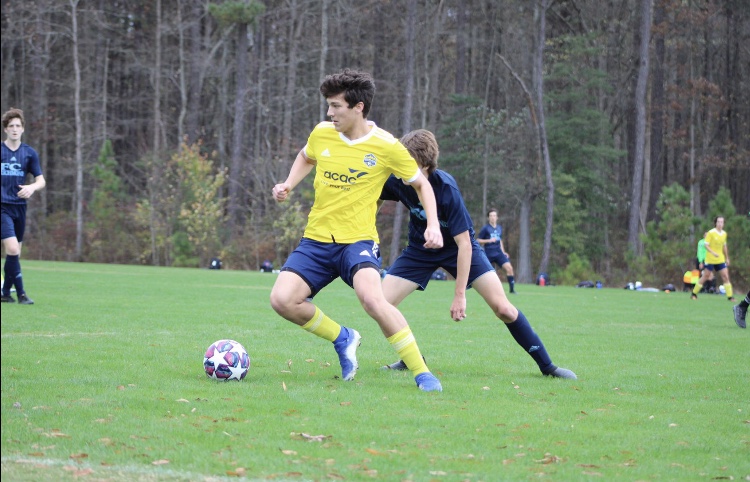 Kyri Antholis, Editor-In-Chief
January 22, 2021
The dream of wearing a college's insignia on a jersey or being cheered on by fans within a national division motivates many athletes to go through the process of trying...
Recent Sports Stories
The NBA season wrapped up on October 11th, concluding the bubble that kept players and associates away...
VHSL Discrepancy Potentially Ruins Lacrosse Season
High school lacrosse in Virginia isn't quite on the same level as its northern state counterparts,...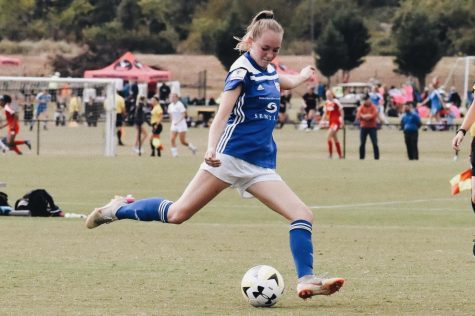 CHS Soccer Players in the State Cup Final
Editors note* Congratulations to the U17 boys and girls teams on winning the State Cup! The absence...