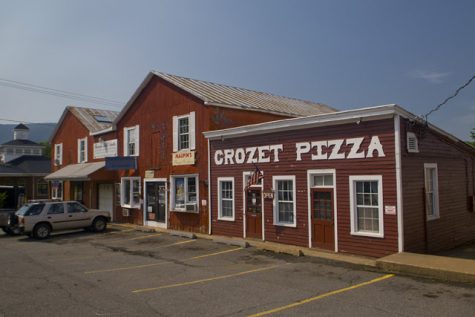 Tomas Russo, Co-Business Manager
May 22, 2020
Mike Alexander is the co-owner of Crozet Pizza, alongside his wife Colleen. Mr. Alexander is my neighbor and happily agreed to be interviewed during this difficult and busy time. He hopes the public can see a new perspective...
Knight-Time Updates
- The fall sports season has started! Go to gocville.org for games and times, or check out our sports page for information and scores!
- The C.H.S. Mock Election is upon us. Watch out for more information on your candidates campaigns.
- Long weekend November 1st! Enjoy your extra long break with the Friday, Monday, and Tuesday off after Halloween.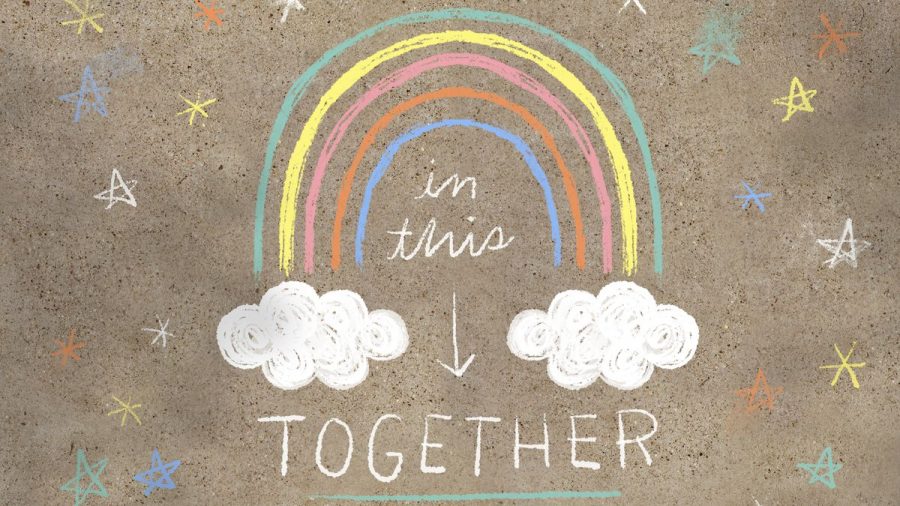 May 26, 2020
Amidst the coronavirus pandemic, all of us are searching for ways to stay entertained at home. Many Black Knights are left with a growing urge to fill their endless days with some type of productivity. As sporting events...
Recent Entertainment Stories