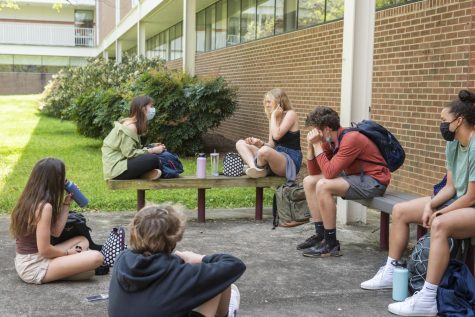 Kyri Antholis, Editor-In-Chief
May 26, 2021
Vaccination distribution has exceeded most expectations, and any student 16 years and older in the state of Virginia is now eligible for the vaccine with no necessary qualifications. Some students were able to get vaccinated...
Among the massive casualties of the music industry caused by Covid-19 limitations and precautions, music festivals were put to rest as most beloved festivals seemed to completely disappear over this last year. With vaccinations...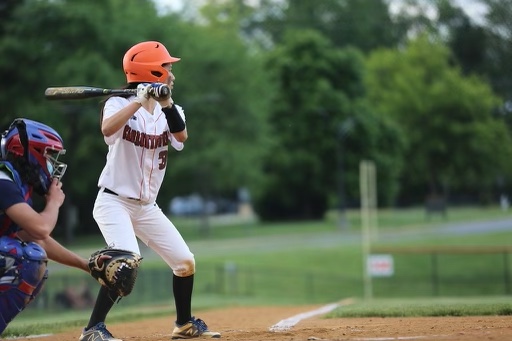 May 24, 2021
Maggie Heaphy sits on the front row of the stadium bleachers, intently watching the girls soccer team face off against the Orange Hornets. A sling hangs from her right shoulder...
Recent Sports Stories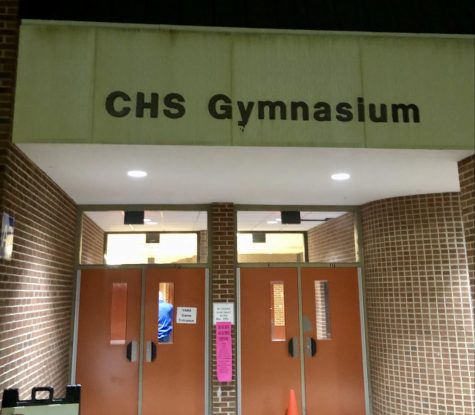 Recently, Ralph Northam announced several new restrictions pertaining to sports and the coronavirus....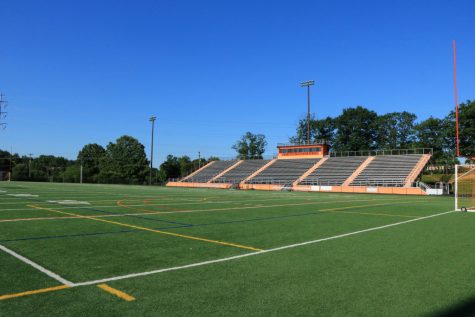 Show Your School Spirit For CHS sports!
With COVID-19 taking away the ability to go and watch games, you may be losing touch with CHS' teams....
   Every year in the NFL there are players who don't live up to expectations, but what defines a NFL...