Charlottesville High School

50

Nov 30 / Varsity BBB

Charlottesville High School

32

Oct 29 / Varsity Football

Charlottesville High School

1

Oct 27 / JV Volleyball

Charlottesville High School

0

Oct 27 / Varsity Volleyball

Charlottesville High School

0

Oct 26 / Varsity Field Hockey

Charlottesville High School

0

Oct 26 / Varsity Volleyball

Charlottesville High School

2

Oct 26 / JV Volleyball

Charlottesville High School

0

Oct 25 / Varsity Volleyball

Charlottesville High School

2

Oct 25 / JV Volleyball

Charlottesville High School

0

Oct 22 / Varsity Field Hockey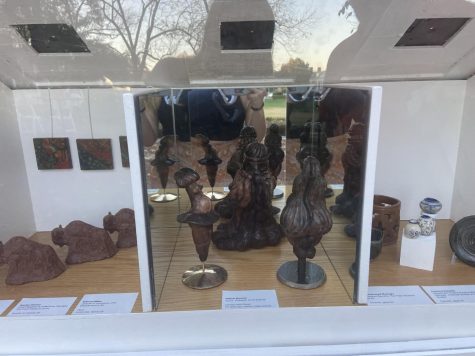 Mariette Hollins, Website/Content Manager, Staff Writer
November 29, 2021
The Little Museum at the Fralin Museum of Art was a unique exhibit at the gallery that is like no other. Student writer Mariette Hollins interviewed the Special Projects Coordinator at the museum Lisa Jevack, who was more...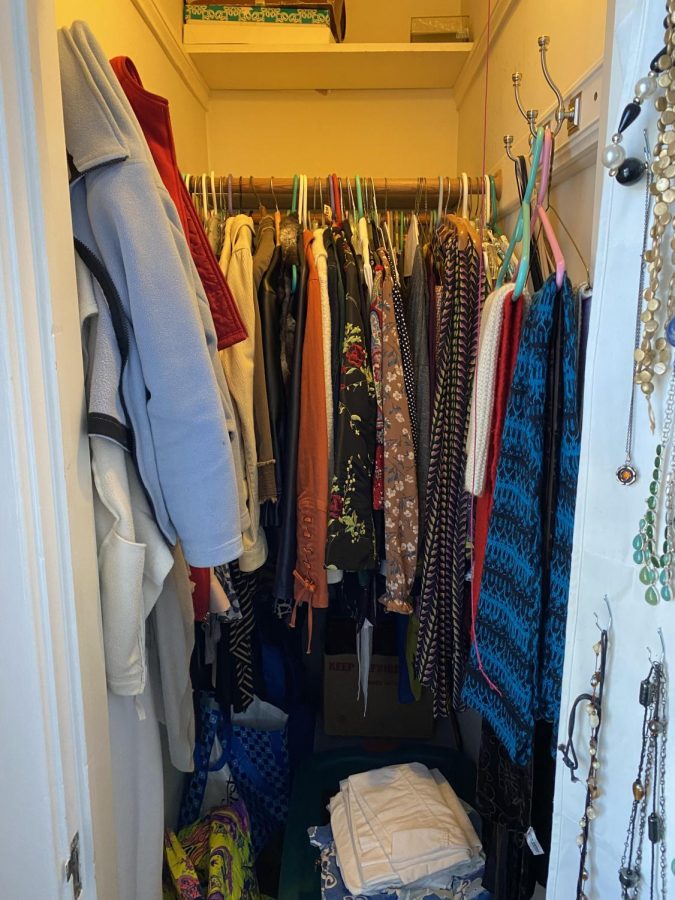 What are your favorite thrift stores in Charlottesville? After asking C.H.S students, there are clearly some favorites.  Buying second-hand and thrifting has become even more popular, going so far as to grow 21-times...
Subscribe to our newsletter!
Get weekly email updates about article drops and what is going on around CHS!