Hunter Randle, Gage Winstead, Staff Writers
April 27, 2018
Prom is a special occasion for high school upperclassmen, it's a right of passage that many remember for a lifetime. These memories can be fantastic, but they can also be disappointing. The good news is that we...
John W. Rudder, Senior News Editor
April 30, 2018
Chris Stapleton On 11.3.18, Chris Stapleton is coming to Charlottesville, Virginia. This modern day country singer employs a wide variety of musical styles--from southern blues to old fashioned country. He is performing...
Recent Entertainment Stories
K.T.R. Quotation of the Week
Feb 14 "I would say God Bless you but it looks like he already did." -Raeann Crowley
Jan 26 "Is it even a date if your parents are there?"-Author Unknown
Jan 19 "We did a lot of dumb things when I was a kid but we did not eat Tide Pods." - Mr. Josselyn
Jan 12 "Who's a straight person at CHS?" - Julian Brecht
Rob Walker, staff writer
April 30, 2018
In my opinion, goats are one of the most underrated pets you can have. They are great entertainment and very funny, and they produce milk.They can even cut your grass for you! But when it comes to owning...
Recent Opinion Stories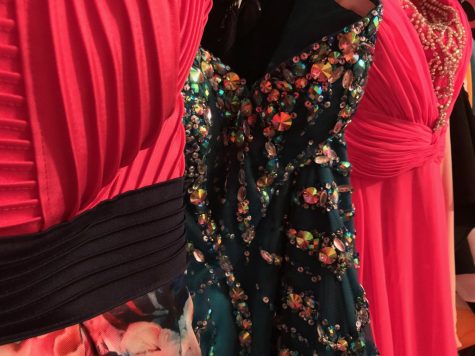 Sam Neale, Sports Editor
March 28, 2018
Boys Soccer Key Returns: Lucas Higgins, Campbell Brickhouse, Isaac Kenner, Iyatt Mohammed, Herbert Ryan Key Losses: Evan Blow, Alex Pfister, Abibi Osman, Yahya Mohammed Key...
Recent Sports Stories
Most people at Charlottesville High School know about the wide variety of varsity sports that are available...
Spotlight on the Baseball Team
In the past years the C.H.S. boys baseball team has struggled, only winning two games of their...
City and Private Middle School Athletes
Have you ever wondered why C.H.S. seems to consistently excel in certain sports while others haven't...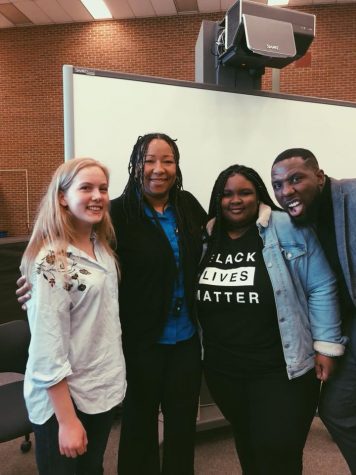 Emma MacNabb, Staff Writer
April 9, 2018
February is the shortest month of the year, however, the most important in terms of honoring, commemorating and celebrating the contributions that African Americans have made...
Humans of C.H.S – Asher Saunders
March 7, 2018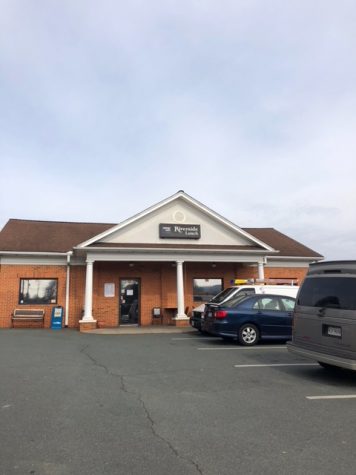 February 13, 2018
February 13, 2018
Humans of C.H.S.
HUMANS OF C.H.S. - Asher Saunders
Countdown to the Last Day of School