Charlottesville High School

1

Sep 21 / JV Field Hockey

Charlottesville High School

2

Sep 21 / Varsity Field Hockey

Charlottesville High School

0

Sep 21 / Varsity Volleyball

Charlottesville High School

0

Sep 19 / JV Field Hockey

Charlottesville High School

1

Sep 19 / Varsity Field Hockey

Charlottesville High School

3

Sep 19 / Varsity Volleyball

Charlottesville High School

0

Sep 14 / Varsity Field Hockey

Charlottesville High School

0

Sep 14 / JV Field Hockey

Charlottesville High School

3

Sep 14 / Varsity Volleyball

Charlottesville High School

1

Sep 14 / JV Volleyball
KTR Weather Report
Sunday, September 24
65°/ 55°
Monday, September 25
72°/ 58°
Tuesday, September 26
62°/ 54°
Wednesday, September 27
64°/ 50°
Thursday, September 28
58°/ 54°
Friday, September 29
70°/ 50°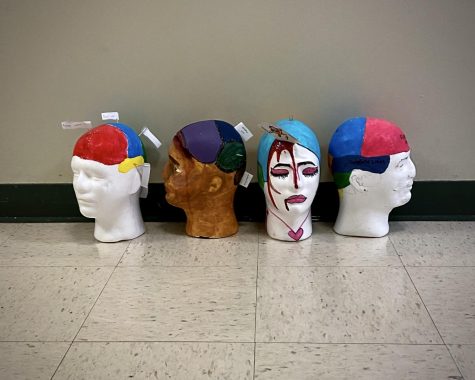 Dei Figueroa, Business and Marketing Manager, Staff Writer
April 27, 2023
Mr. Bennett, the Dean of Students at CHS, says that being neurodivergent at CHS is "Embracing individual differences between yourself and others."  Neurodivergent is a non-medical umbrella term used by people with...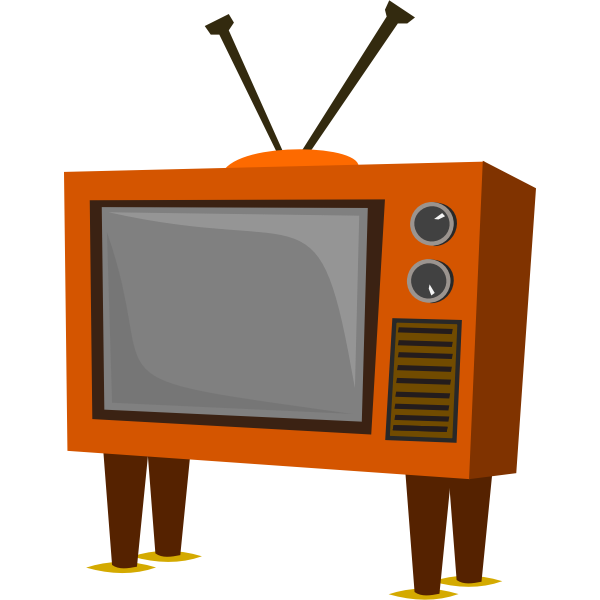 Charlottesville Film Club is a creative organization spearheaded by CHS seniors Solly Goluboff-Schrager and Sephira Ainsworth. Within the last few years, the club has won numerous awards and greatly increased in professionalism,...
Recent Sports Stories
     Meadowcreek Golf Course, home of the Black Knights Golf Team, has been getting a lot of play...
The CHS Debate Team: Un-Debatably the Best in the State
For the students in Debate, it isn't just about arguing. The CHS Debate team is a primarily student-led...
From the turf to the courts, the 2023 spring sports season at CHS is in full swing. Teams have been preparing...
Subscribe to our newsletter!
Get weekly email updates about article drops and what is going on around CHS!