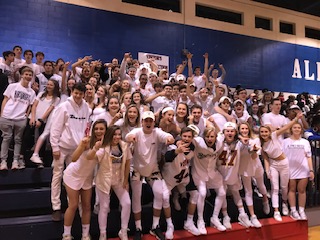 Eliza Schock and Casper Henneman
February 7, 2019
At C.H.S. it has recently been very evident that the attendance to sports games varies directly with the particular sport and the popularity of it, most commonly with people showing up to support the boys football and basketball...
Knight-Time Updates
- Spring season has started! Go to gocville.org for games and times, or check out our sports page for information and scores!
- March 6th - Delayed start! Catch up on some sleep or go out for breakfast. School starts at 11:05, and operates on a two-hour delay single schedule.
May 17, 2019
HIGHLIGHTS: Baseball team winning After a season of no wins for both JV and varsity, this year, the baseball team finally pulled through and got that dub. What changed? No one knows, but let's hope it keeps happening....
Recent Entertainment Stories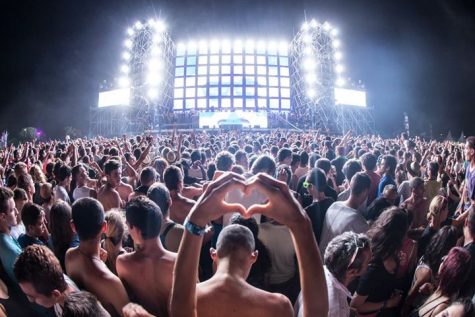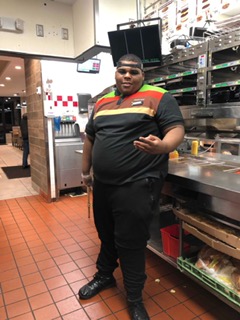 Caspar Henneman and James Tanner, Sports editor and Staff writer
May 17, 2019
Lacrosse Key returns: Hunter Randle, Archer Lyster, Gage Winstead, Brenden Riley Key losses: Zach Russell, Sam Neale, Jake Poe Key additions: Max Gunderson, Shaun...
Recent Sports Stories
Although the C.H.S. mountain biking team may be small in numbers, they show up and show out. The group...
Many seniors this year are deep in the college application process, post high school job search or in...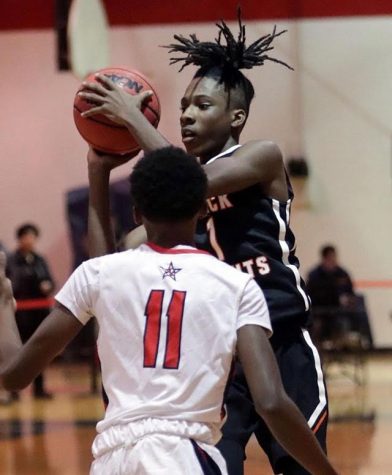 Wrestling Key Losses: Isaac Kenner, San Subba, Chynna Stewart Key Returns: Aiden Lewandowski, Nima...
Humans of C.H.S.
HUMANS OF C.H.S. - Asher Saunders