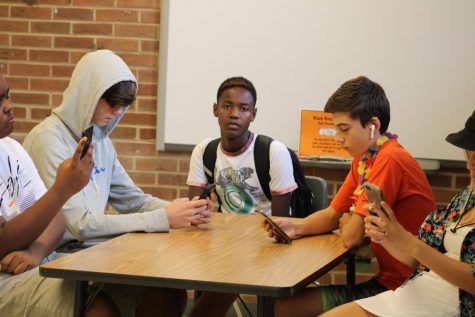 Kiran Matthews, Staff Writer
September 18, 2019
Phone policies have been implemented in schools all around our nation, for the sole purpose of keeping students attentive and organized in classrooms. Policies widely vary from each institution and many of our own freshman...
Knight-Time Updates
- The Fall sports season has started! Go to gocville.org for games and times, or check out our sports page for information and scores!
- Homecoming is October 12!! Get excited for spirit week, October 7th - 11th, and the homecoming football game October 11th. Stay posted for updates on spirits and the homecoming theme!
- No school on Monday, October 30th! Relax on your long weekend.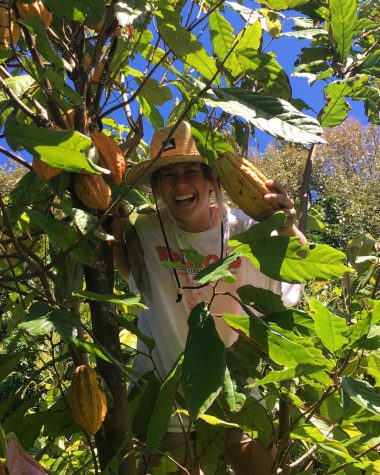 Kyri Antholis, News Editor
September 18, 2019
Mia Bostic is a graduate from the C.H.S. class of 2018, and just began her first year at the University of Virginia. From 2018 to 2019, she deferred a year from college and spent her time working and traveling before continuing...
Recent Entertainment Stories
Recent Sports Stories
The school year is now in full swing, but what many people don't realize is that the fall sports athletes...
Lacrosse Key returns: Hunter Randle, Archer Lyster, Gage Winstead, Brenden Riley Key losses: Zach...
Although the C.H.S. mountain biking team may be small in numbers, they show up and show out. The group...