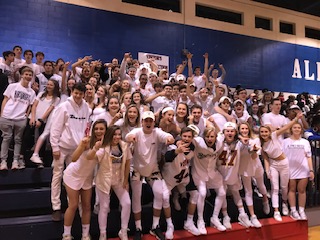 Eliza Schock and Casper Henneman
February 7, 2019
At C.H.S. it has recently been very evident that the attendance to sports games varies directly with the particular sport and the popularity of it, most commonly with people showing up to support the boys football and basketball...
Knight-Time Updates
- Spring season has started! Go to gocville.org for games and times, or check out our sports page for information and scores!
- March 6th - Delayed start! Catch up on some sleep or go out for breakfast. School starts at 11:05, and operates on a two-hour delay single schedule.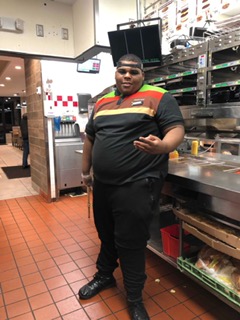 February 7, 2019
High school is a time where you really start to do your own thing and become your own person, however, doing so can be difficult without having some extra money. The way to earn money during high school is to get a part time...
Recent Entertainment Stories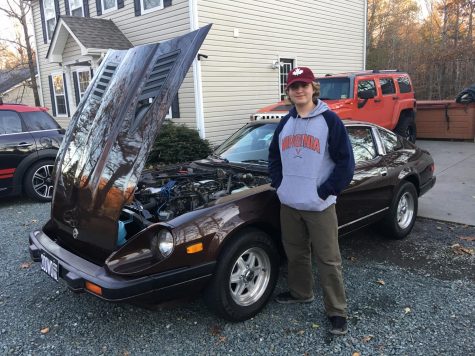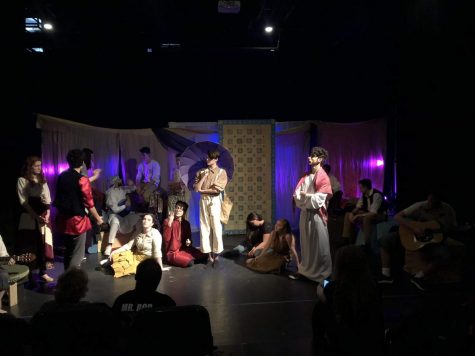 February 7, 2019
Many seniors this year are deep in the college application process, post high school job search or in the process of figuring out their plans for after high school. However...
Recent Sports Stories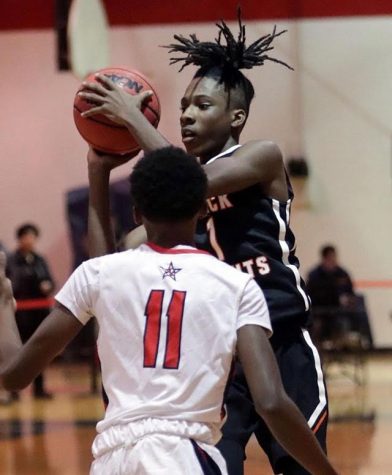 Wrestling Key Losses: Isaac Kenner, San Subba, Chynna Stewart Key Returns: Aiden Lewandowski, Nima...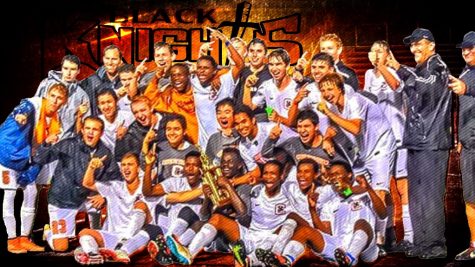 Sports at C.H.S. : Elite in Virginia
C.H.S. offers a wide variety of sports, JV and Varsity, seemingly everyone can find a sport to play that...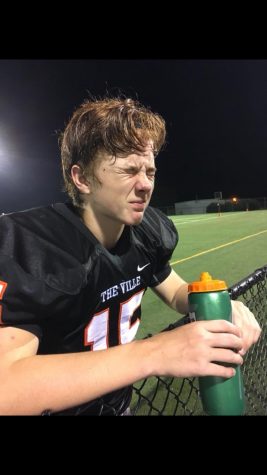 "I Got Rocked": My Concussion Experience
After being knocked unconscious in a JV football game against James Monroe High...
January 31, 2019
Roughly two months ago, The New York Times released an article focusing on the wide gap in racial equity and quality of education within the Charlottesville City Schools;...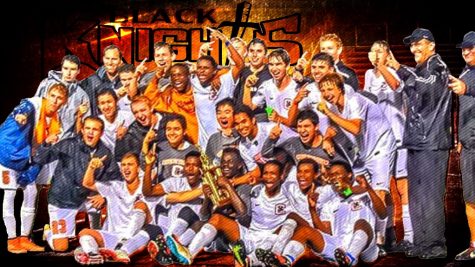 Sports at C.H.S. : Elite in Virginia
October 29, 2018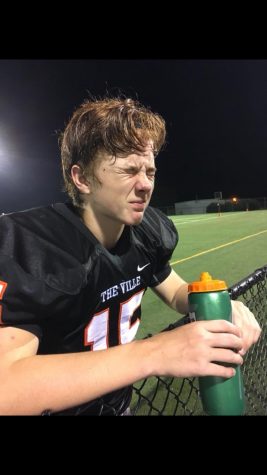 "I Got Rocked": My Concussion Experience
October 29, 2018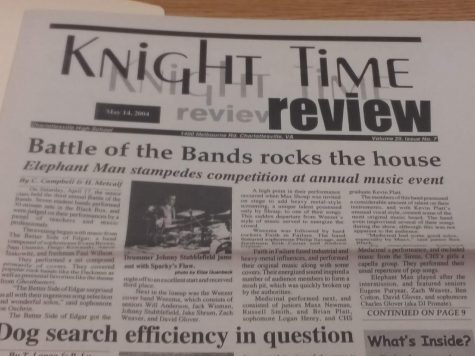 Reviving a Long Lost CHS Tradition: The Battle of the Bands
October 29, 2018
Humans of C.H.S.
HUMANS OF C.H.S. - Asher Saunders