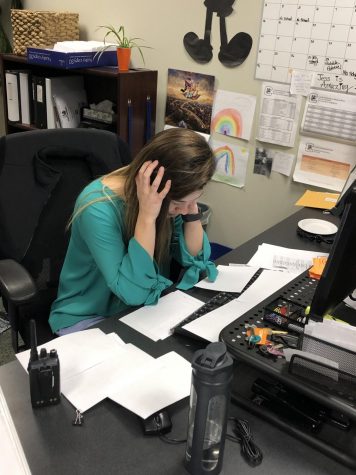 Charles Burns, Editor-in-Chief
November 15, 2019
At Charlottesville High School, administration is faced with a pressing problem: a pronounced lack of available substitute teachers. With stress levels rising and administration concerns piling up, the whole staff is feeling...
Knight-Time Updates
- The fall sports season has started! Go to gocville.org for games and times, or check out our sports page for information and scores!
- The C.H.S. Mock Election is upon us. Watch out for more information on your candidates campaigns.
- Long weekend November 1st! Enjoy your extra long break with the Friday, Monday, and Tuesday off after Halloween.