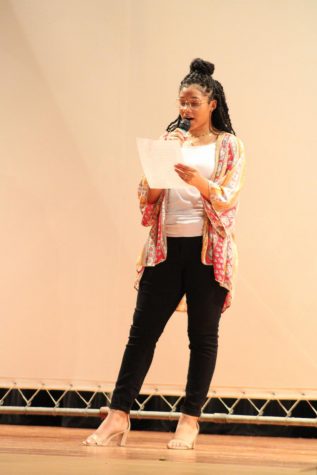 Kiran Matthews, Staff Writer
December 4, 2019
Charlottesville High School students were looking forward to the yearly appearance of this year's Diversity Assembly Wednesday the 13th of November. The focus of this year's assembly was "Reaching Out," a way to focus...
Knight-Time Updates
- The fall sports season has started! Go to gocville.org for games and times, or check out our sports page for information and scores!
- The C.H.S. Mock Election is upon us. Watch out for more information on your candidates campaigns.
- Long weekend November 1st! Enjoy your extra long break with the Friday, Monday, and Tuesday off after Halloween.