Charlottesville High School

27

Nov 4 / Varsity Football

Charlottesville High School

22

Oct 28 / Varsity Football

Charlottesville High School

12

Oct 27 / JV Football

Charlottesville High School

2

Oct 25 / Varsity Field Hockey

Charlottesville High School

49

Oct 21 / Varsity Football

Charlottesville High School

1

Oct 20 / Varsity Field Hockey

Charlottesville High School

0

Oct 18 / Varsity Volleyball

Charlottesville High School

0

Oct 15 / Varsity Football

Charlottesville High School

2

Oct 13 / Varsity Volleyball

Charlottesville High School

0

Oct 11 / Varsity Field Hockey
KTR Weather Report
Wednesday, May 31
79°/ 51°
Thursday, June 1
77°/ 52°
Saturday, June 3
85°/ 57°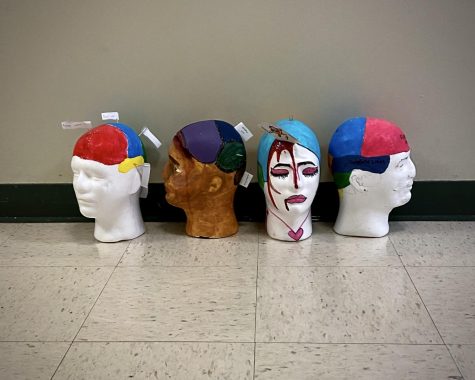 Dei Figueroa, Business and Marketing Manager, Staff Writer
April 27, 2023
Mr. Bennett, the Dean of Students at CHS, says that being neurodivergent at CHS is "Embracing individual differences between yourself and others."  Neurodivergent is a non-medical umbrella term used by people with...
"Mr. Cooke and I would go on walks together, and it was awesome. These are some of my favorite memories from lock down days. Walking with Mr. Cooke is like walking with Steph Curry or Taylor Swift. He is very Charlottesville-famous....
Subscribe to our newsletter!
Get weekly email updates about article drops and what is going on around CHS!