A Shoutout to Knight Time Review's Seniors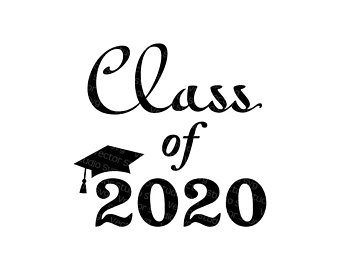 This year's senior KTR members showed so much heart and leadership in the face of challenge. Prior to the pandemic, writers like Cleo, Ollie, Walker and Tony were taking on issues of critical importance to their audience, like the lack of a recycling program at CHS, highlighting volunteering opportunities for students, challenges that curriculum inconsistencies pose for students, and showing us what life is like for a few of the lesser sung heroes in the building. Maksim added his tech savvy to the mix in making our website look better and our Indesign process a little less painful. In addition to their writing contributions, section editors Izzy and Brendan gave their fellow writers valuable feedback and helped make the writing in the paper some of the strongest I've seen in my time as advisor of KTR. And last but not least, KTR would not have happened AT ALL this year without the invaluable writing, editing and leadership of Charlie and Autumn. Autumn's ability to calmly troubleshoot tech problems was huge in creating some great print issues this year. Charlie's leadership of the team, particularly in the virtual setting, was amazing to watch. As this year comes to a close, I just want to say thank you to this amazing team of writers and journalists who were a huge part of continuing to make KTR an interesting, relevant publication for their community. On behalf of all the returning KTR staff, we wish you good luck next year!! 
-Mr. Andy Josselyn (Joss to some 😉 ), KTR Adviser
Oliver Barcia is headed to St. Louis University to major in Business!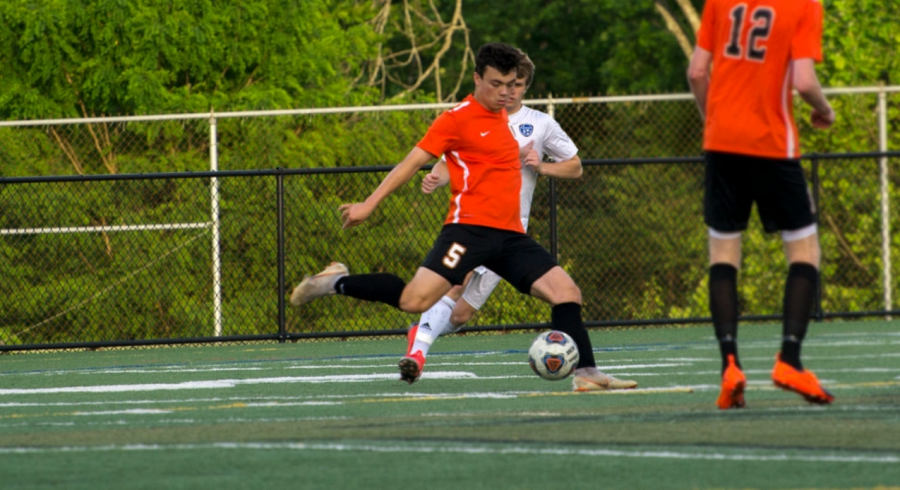 Tony Brozey is headed to Florida State University to major in Business Management!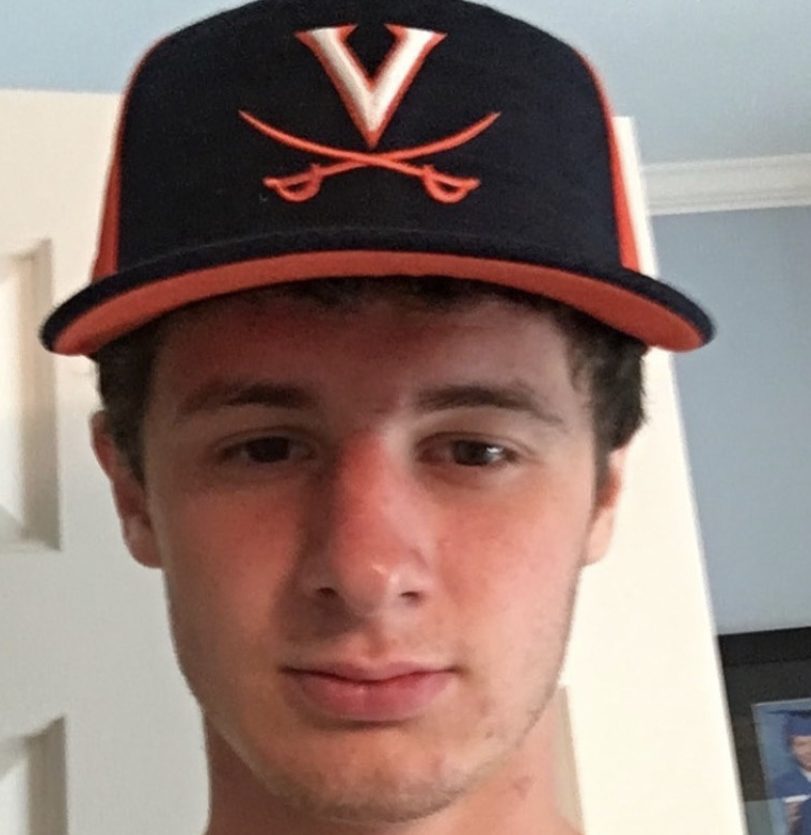 Co-editor-in-chief Charles Burns is headed to the University of Virginia and is undecided on his major!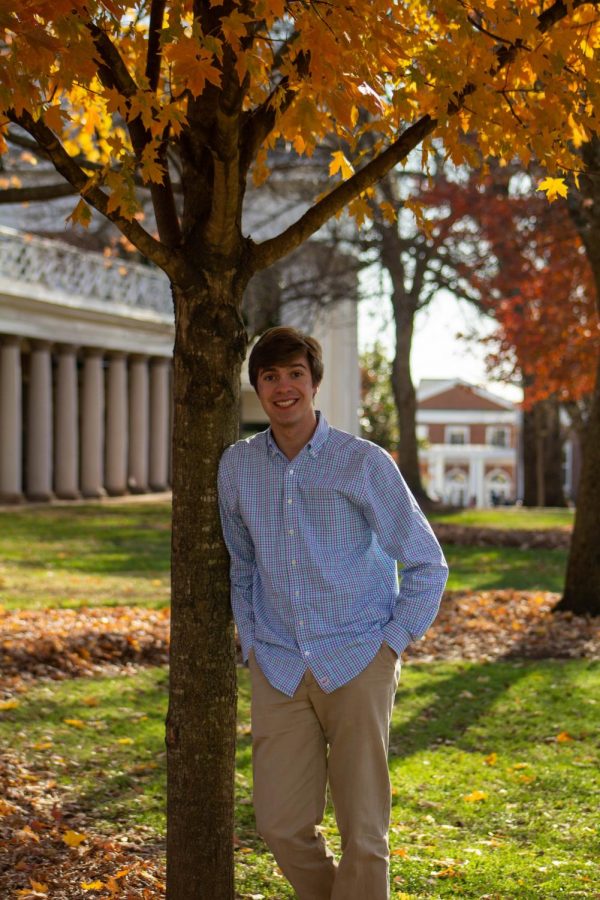 Cleo Engle is headed to American University to major in Political Science!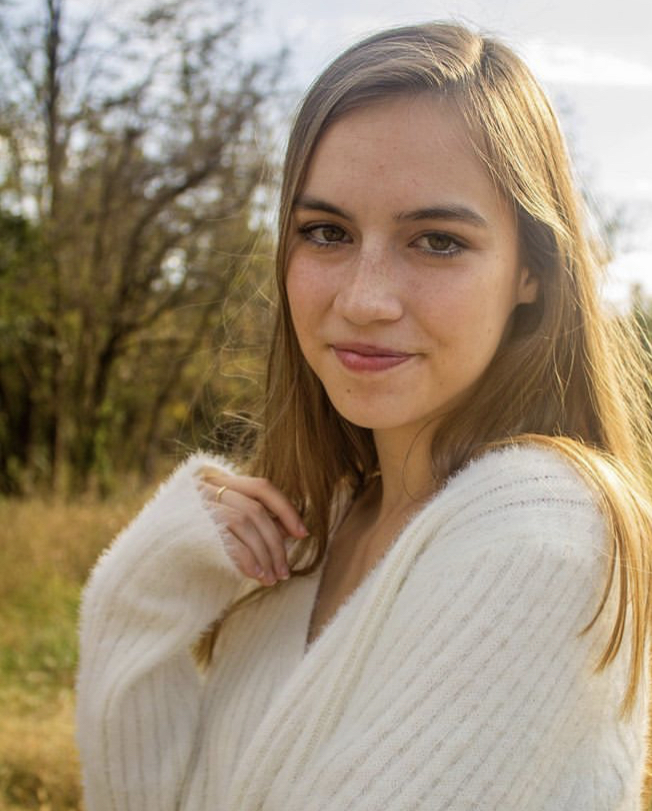 Co-editor-in-chief Autumn Hiller is headed to Clemson University to major in Preprofessional Health Studies!
Walker Lloyd is headed to Virginia Tech to major in Landscape Architecture!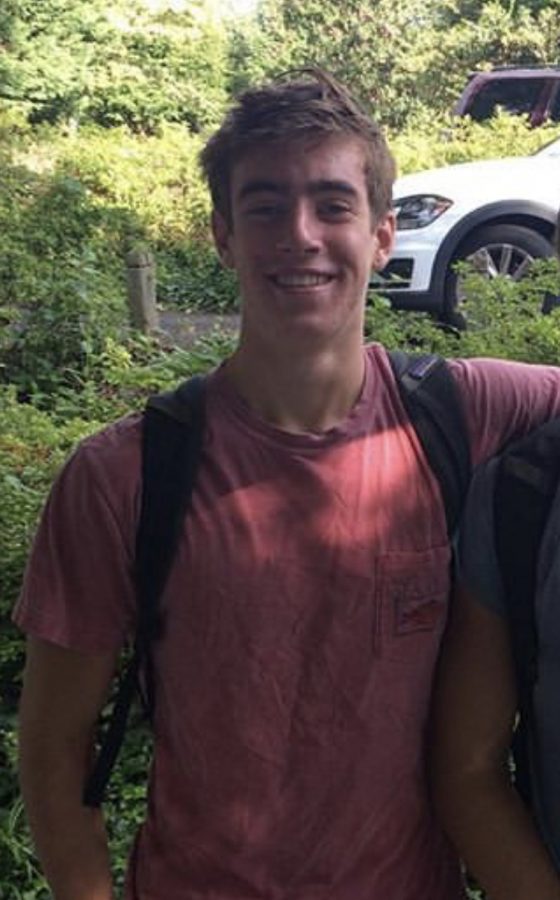 Brendan Riley plans to take a gap year and then attend Piedmont Virginia Community College!
Maksim Schroeder is headed to Radford University to major in Psychology!
Isabella Warren is headed to the University of North Carolina Wilmington to major in Nursing!