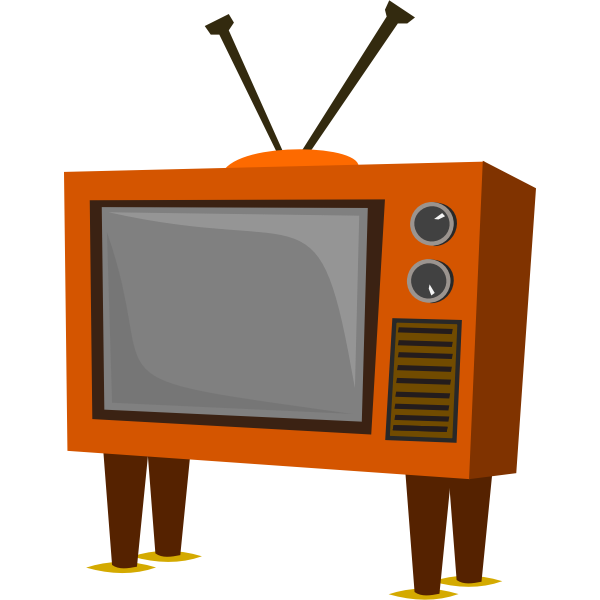 Charlottesville Film Club is a creative organization spearheaded by CHS seniors Solly Goluboff-Schrager and Sephira Ainsworth. Within the last few years, the club has won numerous awards and greatly increased in professionalism, output, and prestige. 
For a few years, film club has dominated the local indie film scene, winning awards at local festivals and student competitions like VHSL. According to Ainsworth, "We won state champions [last year] for two of our selections". Previously, the club was an "official selection at the Green Bay film festival, [and] got into Frame by Frame film festival", said Goluboff-Schrager. 
Two years ago the club wasn't a proper organization, but rather more of a coalition of students who came together for specific events. Last year, the two leaders formalized the club, and this year, there will be monthly films for numerous film festivals. "We find a film festival online," stated Goluboff-Schrager, "and we set a deadline for when we want our film submitted to that festival" 
"Our equipment is sparse," stated Ainsworth, "but we're very resourceful and we use a lot of our [personal] equipment". They "focus on production and screenwriting" she went on to say. 
A notable movie from the club is Roses are Red (an official selection at VHSL), but it is not available to the public. 
Education in the club is hands-on and experience-based. As Goluboff-Schrager put it, "I really hate lecturing about making movies, so most of the time if we're trying to teach movie making, we'll be like 'we're making a movie today' and we'll teach while we're doing it." 
Film club is "open to anyone, you don't have to have any experience, [and] it's super fun" stated  Goluboff-Schrager. "I can't see that well, so I really like seeing the world through a camera". If you want an outlet for creativity or a new way to see the world, join Film Club!