COVID-Friendly Date Ideas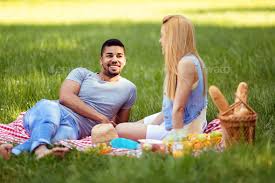 Blue Ridge Mountain Skyline Scenic View: Afton, Virginia
-This is a great place to see an amazing view of the Blue Ridge Mountains out in the distance while overlooking Nelson County down below. It is about a 30 minute drive from downtown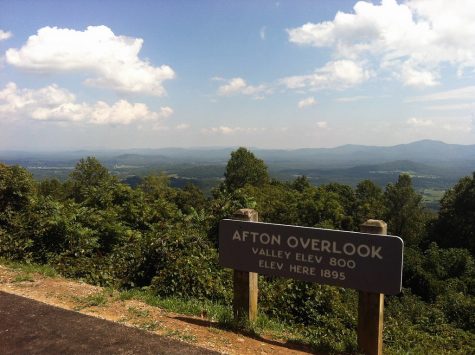 Charlottesville. This is a perfect place to take your significant other to watch the sun either rise or set. There is parking set out for people to pull off of the interstate and look at the beautiful view. 
Hiking Trails in Shenandoah National Park: Northern end of the Blue Ridge Parkway
-Located 25 minutes outside of Charlottesville, these trails along the Blue Ridge Moun
tains are some of the best and most memorable hikes in this area. There are a multitude of different trails that you can take. Two of the better hiking trails in the park being Humpback Rocks Trail and the RipRap Trail. This is a great way to have fun with your significant other while staying outdoors and following proper safety guidelines. 
Zoom Date
-Though a lot of us are probably tired of Zoom by the end of the day or week, it can be a great place to have a completely social distanced date with your significant other. You can simply create your own Zoom meeting and invite your partner. The two of you can make the best of your time together by doing things like watching a movie together or just simply talking about life. The biggest upsi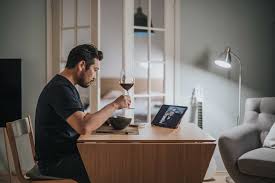 de I see to using Zoom is the ability to share your screen which comes in handy when wanting to watch something at the same time. Zoom doesn't have to be only for school. 
Picnic
-A picnic is a perfect way to enjoy a nice weather day with your significant other while also staying safe. All it takes is the two of you and some imagination. People go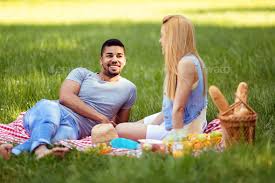 different routes with picnics, but most usually involve some sort of sitting in a grassy area with food and things to do, such as a deck of cards or a two-player board game. Some good spots to look for when trying to find a picnic area can be the Ivy Creek Natural Area, Riverview Park, and Walnut Creek Park. A picnic is a great way to spend quality time with your partner while also enjoying the outdoors and staying safe. 
Enjoying Tourism in Charlottesville
-Though a lot of us have lived here our entire lives, most have not had the motivation to actually take the opportunity to enjoy and appreciate a lot of the tourist attractions around this area that can be very interesting. A couple ideas that may not usually cross your mind can be Thomas Jefferson's Monticello, the Carter Mountain Orchard, Highland (Home of James Monroe),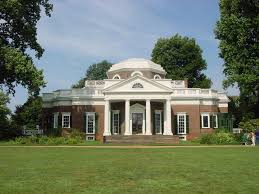 and any of the previously mentioned parks, views, or lakes surrounding this area. Some of the prettiest and most enjoyable spots in Charlottesville can be found in places that we would never usually think of. 
These are just 5 of the more popular Covid Safe dating ideas amongst Charlottesville High School students. There are of course an unlimited amount of options out there for you and your partner to go out and have fun with.