Cville Cafe Serves up Kindness
     If you're in need of a good coffee, Kindness Cafe is the place for you! The Kindness mission is to provide meaningful employment for adults with cognitive disabilities while creating a joyful, inclusive community space (plus serving great drinks and snacks). They have a very beautiful store, located in the lobby of the Brooks Family YMCA near C.H.S and Mcintire park. I interviewed Katie Kishore, the founder of Kindness Cafe, to learn more about their story.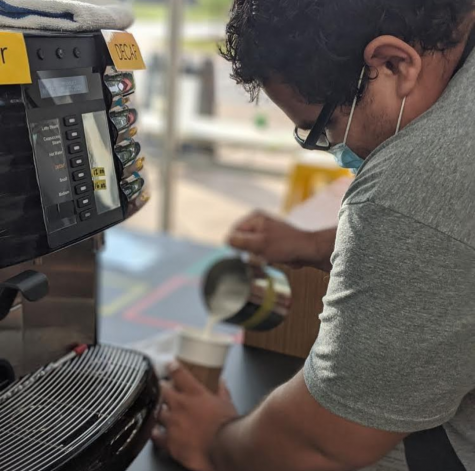 The idea for Kindness Cafe was planted in 2017 after Kishore and her two daughters visited Bitty & Beau's, a coffee shop in Wilmington, North Carolina, that employs adults with cognitive disabilities and advocates for value, inclusion, and acceptance of people with intellectual and developmental disabilities. "I couldn't get this place off my mind," Kishore said, "I wanted to explore the possibility of creating a similar experience in Charlottesville." Clearly, this possibility became a reality as Kindness now has a beautiful cafe, thanks to their hard work and community partners.  
     The cafe staff is working hard not only to serve great coffee, but also to challenge our perceptions, transform our community, and of course, spread kindness. "Hopefully, we can plant seeds in our community of a better way of living and a better way of treating one another." Even with their masks on, you'll be able to tell the staff is serving you with a smile. They are currently offering curbside pickup, in store-orders, and outdoor seating. To pick up curbside, you can order ahead on the website linked below and pick up your order from your car or outside the store.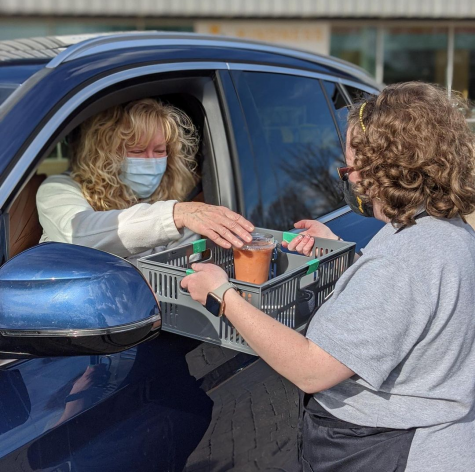 Kindness cafe is open Tuesday through Saturday from 8-12. I would especially encourage C.H.S students and teachers with children to go on "One Dollar Wednesdays" when anyone eighteen and under can buy a hot chocolate, steamer, or fistbump for just one dollar! A steamer is warm frothed milk with a syrup flavoring (vanilla, mint, caramel, etc.), and a fistbump is a combination between a hot chocolate and a steamer. Their menu includes many types of coffee, teas, fruit smoothies, protein shakes, baked goods, snacks, and other assorted items. You can also shop for hoodies, t-shirts, masks. and more. Next time you're at the YMCA or just craving a coffee, come to the Kindness Cafe; you won't regret it!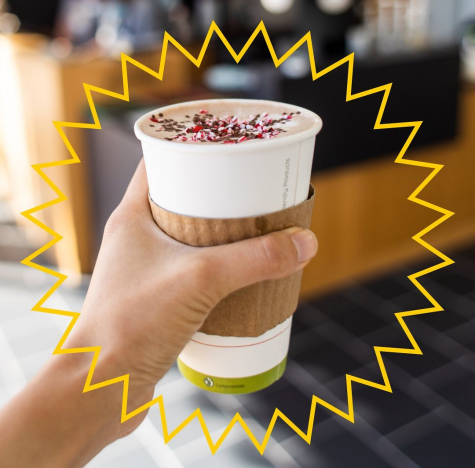 Kindness Cafe Website: https://www.kindnesscafecville.com/
Bitty And Beaus Website: https://www.bittyandbeauscoffee.com/
Kindness Menu: https://www.kindnesscafecville.com/menu
Follow Kindness @Kindnesscville
151 McIntire Park Drive
Charlottesville, VA 22902
434.956.9182
About the Writer
Eve Livingood, Staff Writer
Hey, I'm a senior but this is my first year in KTR! I enjoy writing poetry and going on hikes.