Let's Honor Our Senior Athletes
Over the past four years at CHS, we have seen our seniors do quite a lot on the field and court. With a soccer state championship, multiple district/regional championships and a handful of strong, winning seasons, all of our Senior athletes deserve praise. During this time, it is especially important that we honor our Seniors on spring sports teams. Lacrosse, soccer, tennis, track, baseball, and softball all have amazing Senior athletes who had their last season pulled out from under them. To these seniors, we all say thank you. While all senior athletes deserve praise, a select group of athletes have gone above and beyond during their time here at C.H.S., and we as a school should honor the hard work they have put into their sports and the great things they have accomplished: 
Isaiah Washington is arguably the most purely athletic person at C.H.S. His speed and strength, as well as his fearlessness and ability to drive and finish, helped him lead the boys basketball team to a district championship and one of its best seasons in recent years. He was also a standout on the football team. He will be continuing his football career next year at Virginia State University.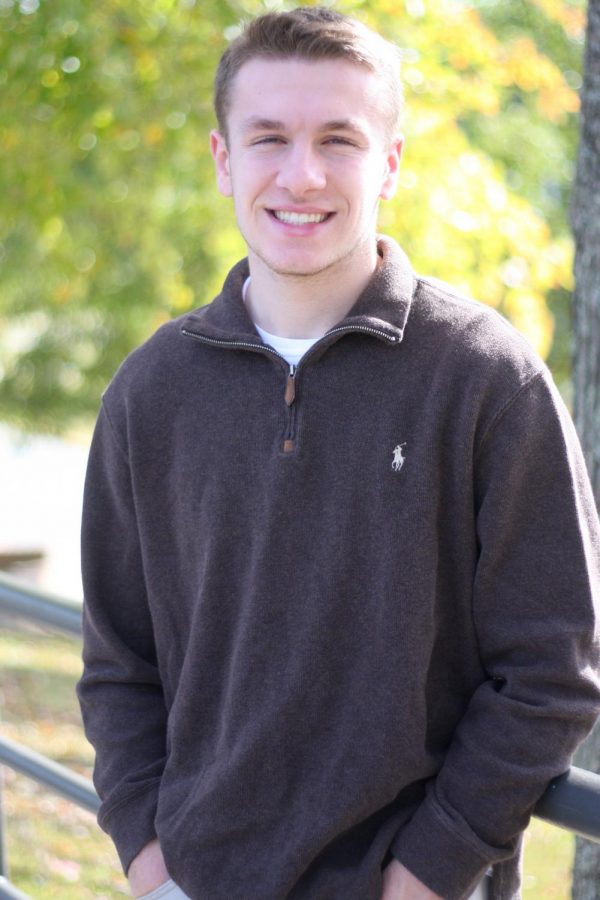 Jake Bowling was a fan favorite over his years at C.H.S. His insane ability to hit threes at clutch moments was one thing that every Black Knight loved to watch this past winter. However, Jake's contributions to CHS sports goes far beyond just his basketball ability. He was also probably the biggest fan of the other sports teams out of anyone in the school and contributed to many things. In fact, the fan buses to the state championship soccer game wouldn't have happened without Jake. 
Although Said Osman, Ollie Barcia, and Deo Magar were one-sport athletes with boys soccer, they were leading forces as juniors in bringing home C.H.S.'s first state title in a very long time. With their leadership, this probably could've been replicated this year. Ollie, a strong, composed center back, and Said, a fast, skillful winger were captains this year, and were looking forward to leading the team. Deo, a quiet yet crafty midfielder, would also have been a driving force for the Black Knights this year.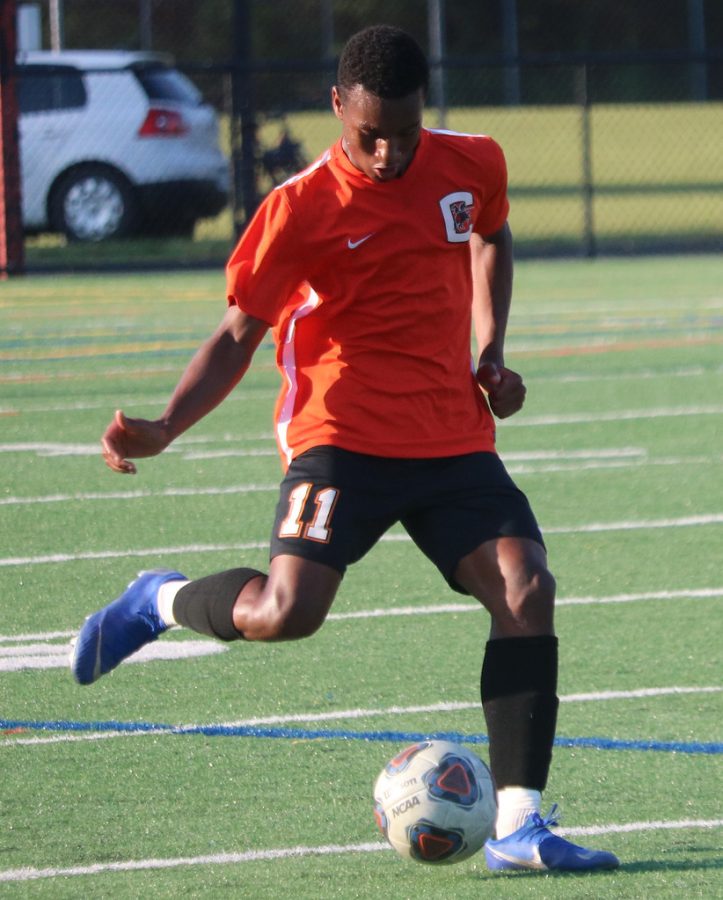 Marcus Targonski was a standout player on the baseball team. "He hit over .300 last year and played many different positions for the Black Knights," said coach Cox. Marcus was also a great player this past fall for the football team.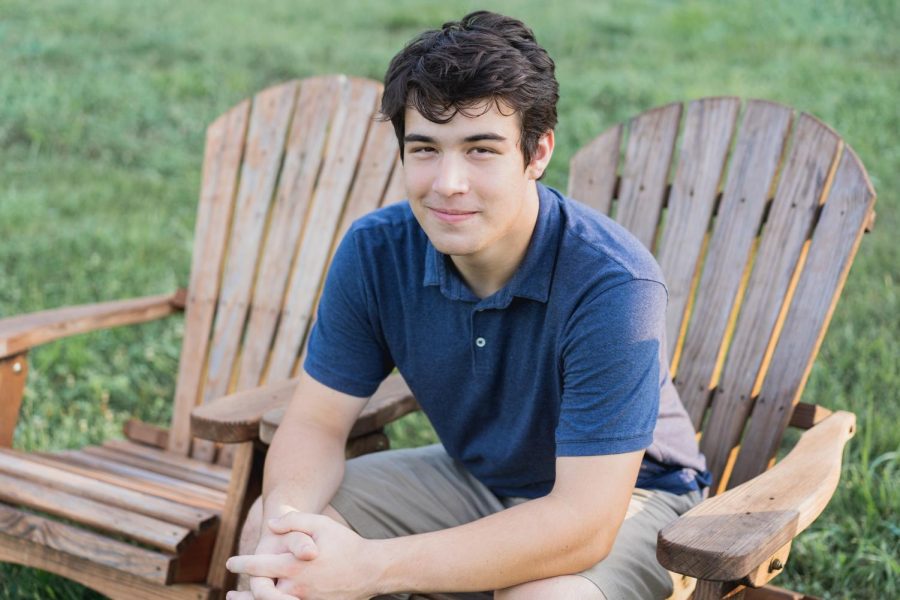 Eli Chancey was a standout on the tennis team during his time at C.H.S. He "has been an exemplary leader on the team for years" said Coach Neal. Aquiles Elbaum was also a great player for the tennis team. Coming into the school as a junior, he "quickly proved himself as a very skilled player," commented coach Neal.
Maya Block was a standout on both the field hockey and lacrosse teams. Her speed and knack for scoring goals made her a very intimidating force to play against in both sports. "She was a good leader and really energized us," said her junior teammate, Julia Smith.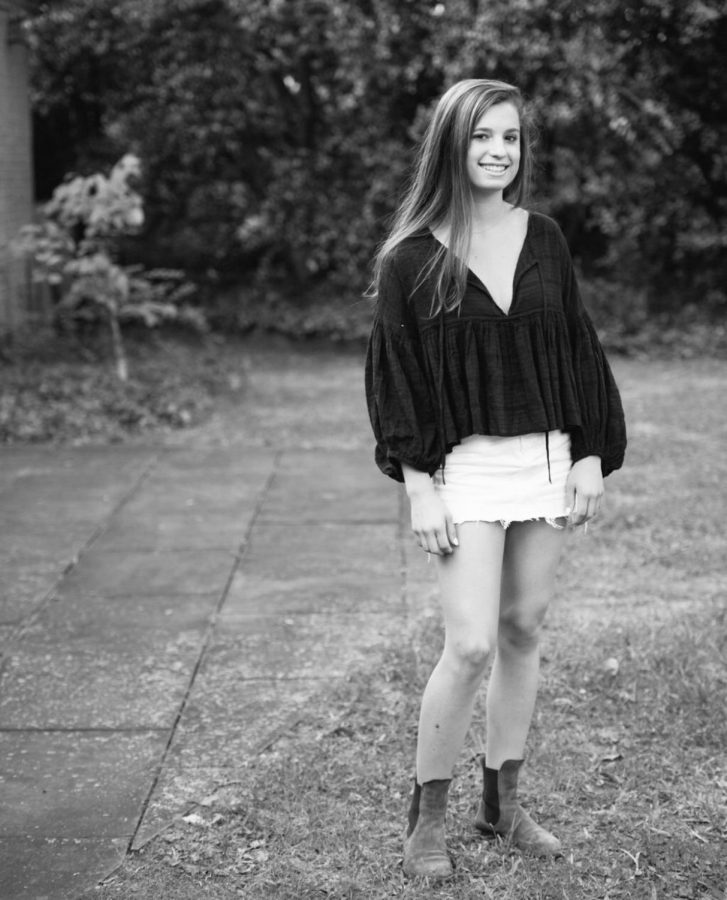 Ashlyn Cherix was also a standout on the very impressive field hockey team. Like Block, she was named first team All Region. 
Casey Casarez was the goalie for both the field hockey and lacrosse teams. Her fearless presence in goal contributed to many shutouts and low scoring games throughout her field hockey career. She will be continuing her very impressive field hockey career at Bridgewater College. 
T.C. Younger was a leader and star for the girls basketball team this year. As a guard, she led the girls basketball team to a regional semifinal as well as a district championship. "She is a great player and a good leader," said her junior teammate Andrea Lefkowitz.
Eliza Schock is probably the most decorated and accomplished female senior athlete at C.H.S. Not only did she win a state championship with her track relay team, she was also a huge part of the girls soccer team making it to the state quarter finals last year. "She held down the defense as a leader, mentored younger defenders, and was recognized second team all-region last season" said girls soccer head coach Marcelle VanYahres.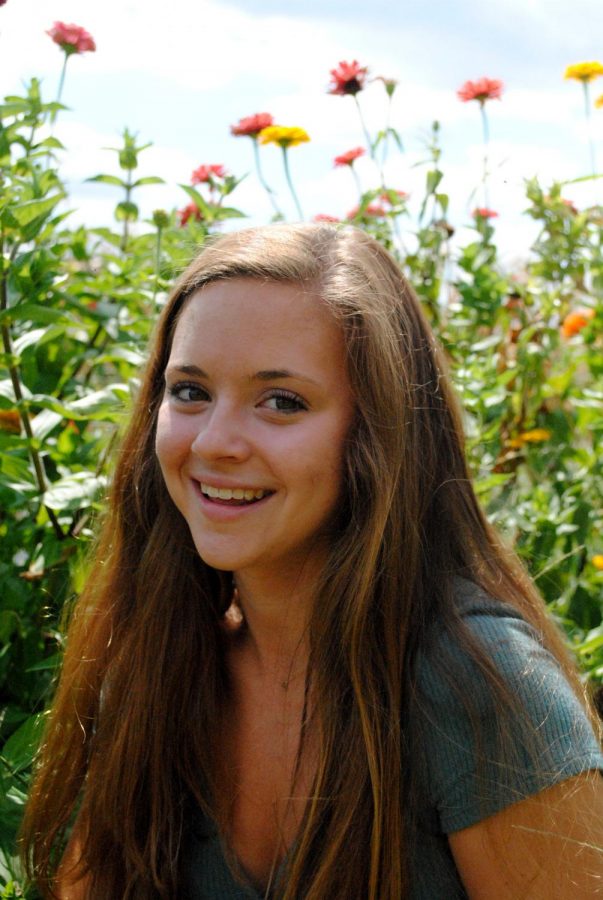 Adria Cafferillo, also on the soccer team, was a three-season starter in goal.  Adria started as a freshman and had to "quickly gain the confidence, composure and skill needed to be the varsity goalkeeper," according to coach VanYahres. "She had many key moments during her career, was one of the most positive voices, and emerged as a leader, passing on her skills to her sister Ania."
It's clear the class of 2020 produced too many exemplary athletes to count. While many of them were sadly robbed of a senior season, their motivation and work ethic should carry them far in life, whether or not they continue to pursue an athletic career. Senior athletes, we wish you all the best of luck! The Black Knight community won't forget you anytime soon.