Athletics and Academics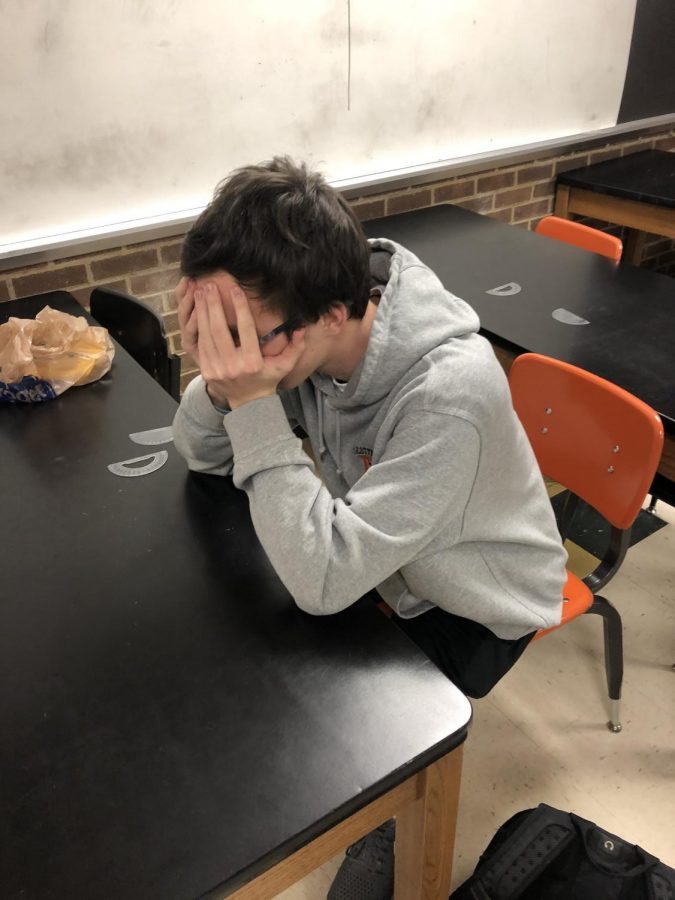 It is a widely-held belief that playing sports in high school boosts academic performance. According to the Charlottesville High School website, "Research overwhelmingly shows that students involved in extracurricular activities have […] a higher grade point average," showing that research allegedly supports this theory. There is certainly weight to this; a study conducted by the University of Kansas shows that more than 97% of student athletes graduate from high school. However, it's also important to remember that being a student-athlete can have its drawbacks.
The degree of commitment required from high school athletes can be draining for those who also have a heavy academic load. An anonymous senior on the C.H.S. field hockey team attested to this, saying that "playing field hockey […] requires you to give up a lot of your time," while also admitting that "it […] helps to teach time management that will help later in life." Ava Strock, a senior who played on the C.H.S. volleyball team, also said that, due to away games, she "tend[s] to get home late" and has "several hours of homework each night," leading to her being "more tired during the school day."
Still, playing sports can also teach valuable skills to those looking to perform at a high academic level. Rodney Redd, an assistant principal and the athletic director at C.H.S., said that high-school sports "keep students engaged […] in school activities" and "provide a structure so students are more likely to set aside […] time to get their school-work done." Marcelle Van Yahres, an art teacher and the girls soccer coach at C.H.S., said that academics and athletics go hand-in-hand "because they both teach responsibility," while also acknowledging that "the two, when tied together, can be overwhelming."
Overall, many agree that playing high-school sports can positively boost academic performance by giving students more structure, responsibility, and time-management skills. However, there is also a widespread acknowledgment that committing to sports teams while simultaneously dealing with a tough academic load can be too much for even the most disciplined student-athlete to manage. With these two responsibilities competing, it can be difficult for students to know what to prioritize. While it can be hard to resist playing a sport, students should be hesitant to over-commit themselves to anything that comes at the cost of their own academic success and mental health.
About the Contributor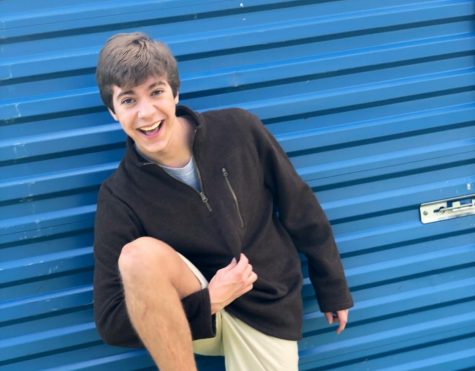 Charles Burns, Co-Editor-in-Chief