What's With All the Hype?: Chick-Fil-A v.s. Popeye's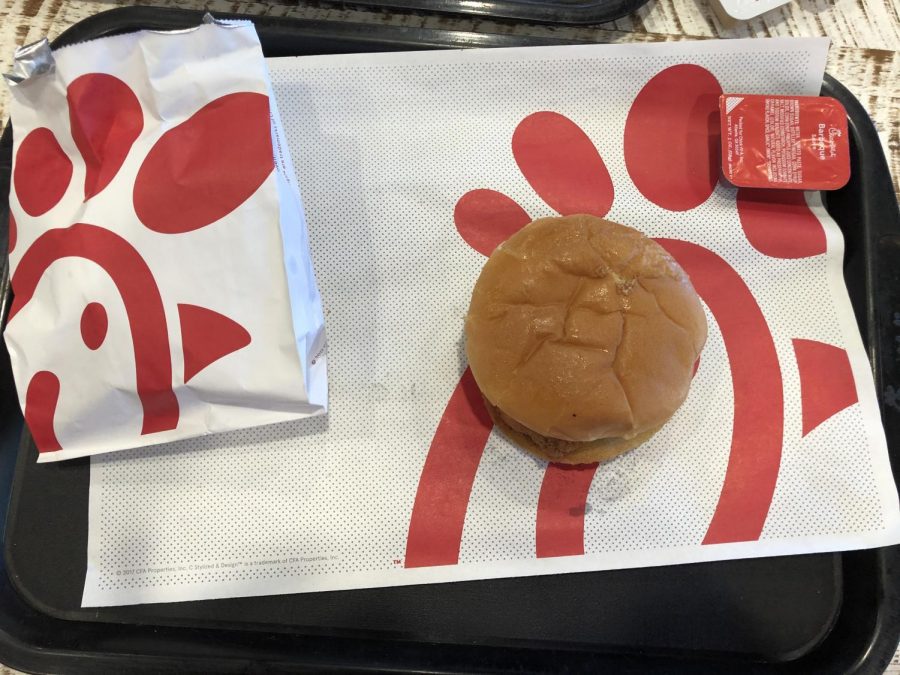 As you may already know, Popeye's recently released a chicken sandwich back in August, and since then there has been an ongoing debate about which sandwich is superior between Popeye's chicken sandwich and the Chick-fil-A original sandwich. The chicken sandwich was added as a permanent addition to the menu after it was released, but since then, it has been sold out of most restaurants due to a high demand for the new entree. 
After a long period of absence, the Popeye's sandwich made a return on November 3rd, National Sandwich Day. How cute is that? The Chick-Fil-A sandwich has been around since the opening of the first restaurant in 1967 and people have known about the sandwich for a long time. This new Popeye's sandwich introduced a new form of competition and a famous rival for the "original" chicken sandwich. Many of my friends have gone to taste the new item like my friend Nico Sun (10) who said "It's amazing and it is better than then Chick-fil-A, the sauce and pickles go crazy." It has blown up in popularity and all across the country people raced to the nearest Popeye's to get this new sandwich, and even though the sandwich has had a re-launch, you are still likely to encounter a long line ahead of you patiently waiting for the sandwich.
Because I am a food reviewer, I journeyed to each restaurant to enjoy their respected chicken sandwich and insert my professional opinion in this heated debate. The Chick-fil-A chicken sandwich is a simple sandwich comprised of breaded chicken breast served in between two toasty, buttery buns with a dill pickle. The sandwich itself is smaller in size and the pickle is smaller. The chicken patty is more simple and does not have the same amount of batter and seasoning as Popeye's. There is no sauce on the chicken sandwich with the order. Popeye's chicken sandwich has more filet and batter on the chicken and the bread to chicken ratio is poor. The buns are inferior at Popeye's. With all of this being said, I still prefer the Chick-fil-A chicken sandwich.