Student Athlete of the Week: Preston Burton
Hang on for a minute...we're trying to find some more stories you might like.
Preston Burton, a future D-1 prospect and freshman star golfer for Charlottesville High School with a handicap of 0.5, has been blowing up the course this year with his low scores. Preston has earned four career medalist honor and has led Charlottesville to its first victory against Monticello in two years with a low score of 38, which also happens to be the lowest score at Glenmore this season. The final score of the game was 196 to 195 in favor of Charlottesville. Preston Burton has also been featured in an article by The Daily Progress.  Preston Burton isn't just a quality golfer that has made CHS golf competitive again, but he also excels in the classroom with a GPA of 4.18. Preston also takes extremely rigorous courses as a freshman like AP Human Geography, English 9 Honors, and Spanish 3 Honors. He also maintains straight A's, while spending multiple hours afterschool committed to golf practice. Preston has also won the Spotswood invitational and the first CHS golfer to win the Jefferson District tournament since 2017. Golf Coach O'Grady says "he is going to be the best golfer in the history of the school." 
Preston is one of the premier athletes of this school who should be exciting to watch his progression and future achievements over the next four years at CHS.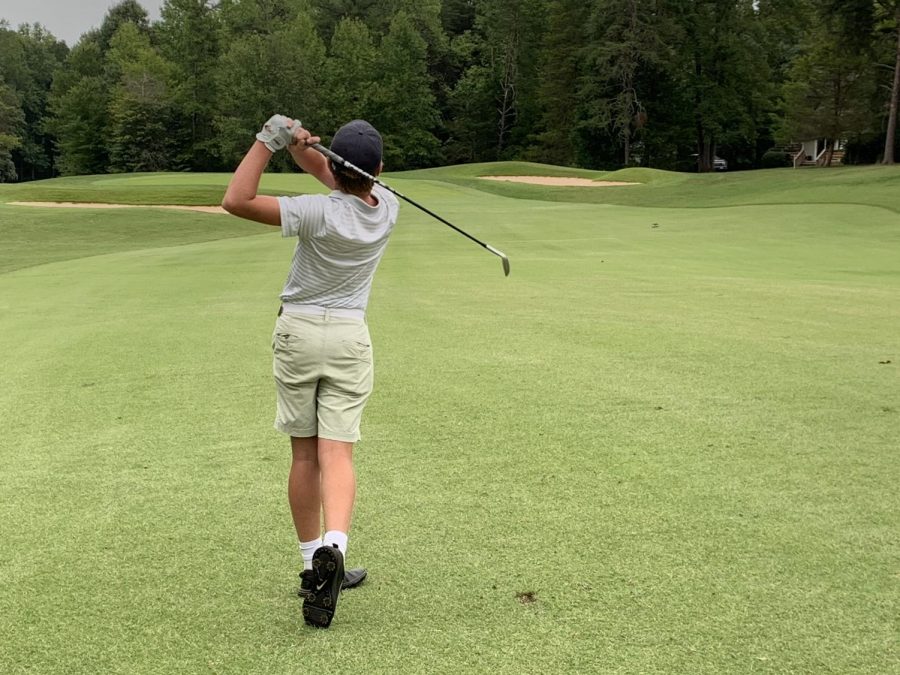 About the Writer
Tony Brozey, Staff Writer
Ex Pro Skateboarder

I shred the Gnar yall

#SkatersforLife