Day of Silence Overview and Resources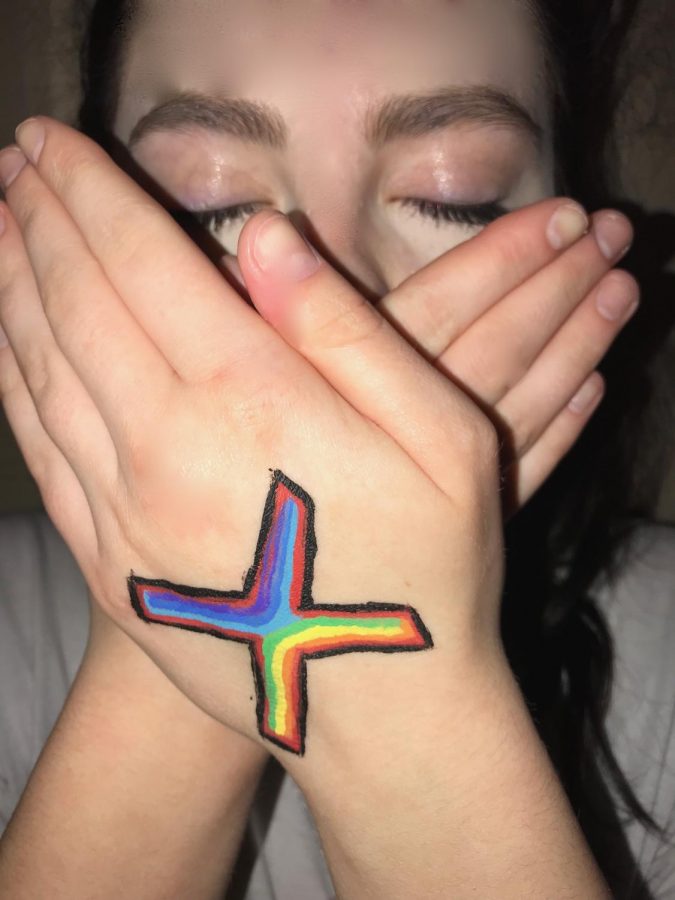 Tori Carpenter, Staff Writer
March 28, 2018
Even in space (although it's completely silent there) one could probably hear the hustle and bustle of earth and the overwhelming amount of voices all speaking out at once. But across the U.S., children, teens, adults, and even the elderly go silent for an entire day in solidarity with the L.G.B.T.Q.+ community. Similar to "A Day Without Women," Day of Silence gives the world a look at what things would be like without members of the L.G.B.T.Q.+ community and their supporters. The silence of the Day of Silence becomes deafening when it brings the realization of how many people would be missing.
A major voice in this silence is G.L.S.E.N. G.L.S.E.N. stands for Gay, Lesbian, and Straight Education Network. Their work and position on the Day of Silence is the continuation of the original "student-led national event where folks take a vow of silence to highlight the silencing and erasure of L.G.B.T.Q.+ people at school." The Day of Silence is an important way for the L.G.B.T.Q.+ community to show pride for themselves and each other and an opportunity for those not members of the community to support those that are. This year the Day of Silence will be on Friday, April 27. If you visit www.glsen.org you will find information about supporting Day of Silence 2018 by signing up to participate or ordering Day of Silence accessories like tshirts, buttons, and temporary tattoos.
K.T.R.'s own Julian Brecht is a proud supporter of the Day of Silence: "I participated in 2016 and 2017 and am gearing up for this year's event. While not many students participated, I did feel like I was spreading awareness."
It is easy to say you support an organization or cause but it is different to actually do something. G.L.S.E.N.'s Day of Silence is an opportunity to stand up and support the L.G.B.T.Q.+ community.