The Cutest Couples of CHS
Hang on for a minute...we're trying to find some more stories you might like.
You might have seen them having lunch together in the courtyard or maybe you intruded on their date night to say 'hi' when you saw them in a restaurant having dinner, there is definitely no shortage of couples at CHS. In the spirit of love and Valentine's Day, we've found some of the cutest couples you can find wandering the halls of a high school.
[Shaun Barbour & Lydia Beall]
Favorite Moment: Spending Thanksgiving at each other's houses
Favorite Date Spot: spending time together at Shaun's mom's house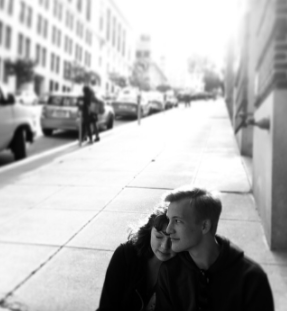 [Mike Holt & Helen Gehle] 
Favorite Moment: Making waffles with way too many chocolate chips
Favorite Date: Taking a day trip to Staunton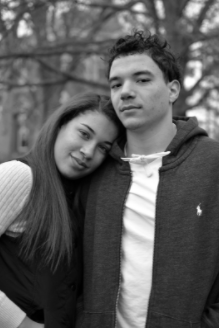 [Camden Brown & Zoie Napper]
Favorite Moment: a first date filled with lots of laughter
Favorite Date: wherever we end up together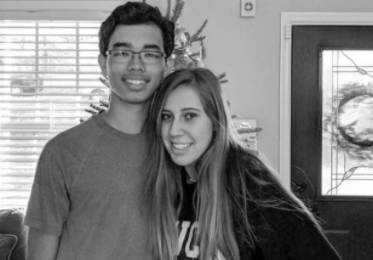 [Blake Brewer & Abby Faust]
Favorite Moment: a trip to Massanutten and Blake spent the day teaching Abby how to ski
Favorite Date: going to the movies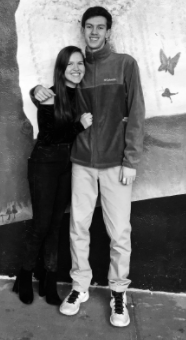 [Chris May & Emily Webber]
Favorite Moment: laying out in the backyard at night and seeing shooting stars
Favorite Date: watching Netflix on the couch and trying to make each other laugh
[Charley Amacker & Olivia Colom]
Favorite Moment: this past Christmas charley drove up into NYC during a snowstorm to meet Olivia for one night and they went to magnolia street bakery, a few museums, dinner at an oyster bar, looked up at the ceiling of grand central, and got life advice from a Jamaican lady on the subway
Favorite Date: a big tree that's good to picnic under