Picture Perfect Halloween Costumes
Black Knights! With everyone's favorite holiday approaching it's about time to start thinking about costumes! This one goes out to all my film nerds, as we go over easy costumes based on iconic films. 
1.Moonrise Kingdom-Can we really go wrong with Wes Anderson, with his quirky characters, infallible symmetry, and curated color palette, the possibilities are endless. 
Suzy and Sam are an obvious choice, with the nostalgic boy scout uniform and precious pink dress, it's a perfect union. Also a plus, you'd be in good company, as Mac Miller and Ariane Grande did this a few years ago. 
2.10 Things I Hate About You – An iconic romcom, with endless 90's style potential and a good serving of sister love and badass women. 
Grab your best friend and pull together this look, with these polar opposite costumes. Kat with that effortless 90's grunge, and Bianca's American sweetheart style.
3. Pulp Fiction– overdone? Possibly, but nonetheless monumental, we don't stand behind Tarentino, but Mia Wallace is an undeniably captivating character. With her mysterious nature and adventurous flare, who wouldn't wanna be her for a day? Her romantically tragic conclusion makes Mia Wallace a deadly halloween heroine.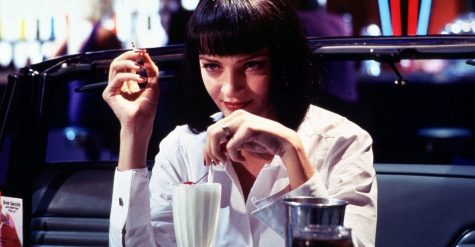 4. Almost Famous– feeling nostalgic for a time you never knew? Channel your inner hippie with a groovy Penny Lane interpretation. Almost Famous is a classic, as it perfectly embodies the social freedom of the 70's, with a buzzing atmosphere of music and excitement. Get a second hand shearling jacket and call it a day. 
5. Once Upon a Time in Hollywood– For all my coult fanatics, this ones for you. Once Upon a Time in Hollywood frames the story of the Tate-LaBianca murders. In which, breathtakingly beautiful actress and model Sharon Tate and others, are murdered by the Manson family, a coult of Charles Manson's followers living on communes in California in the 60s and 70s.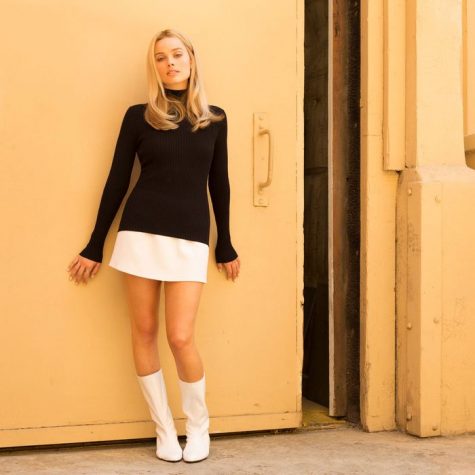 6. Addams Family– nothing gets us in the Halloween spirit like the cooky and creepy Addams family. With their many eccentricities and emotionless characters, there's nothing more spooky. Grab the whole gang and replicate this family's monotone look.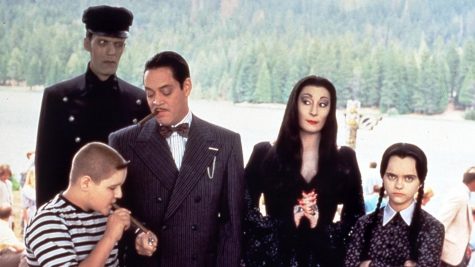 7. Juno- A coming of age movie with a cutesy 2000s wardrobe and wacky characters, this film is superb. Juno is a teenager who marches to the beat of her own drum, caring little what others think of her. We are pulled in by her quirky charm and helpless sidekick, played by none other than notoriously awkward Michael Cera.