Senior Wills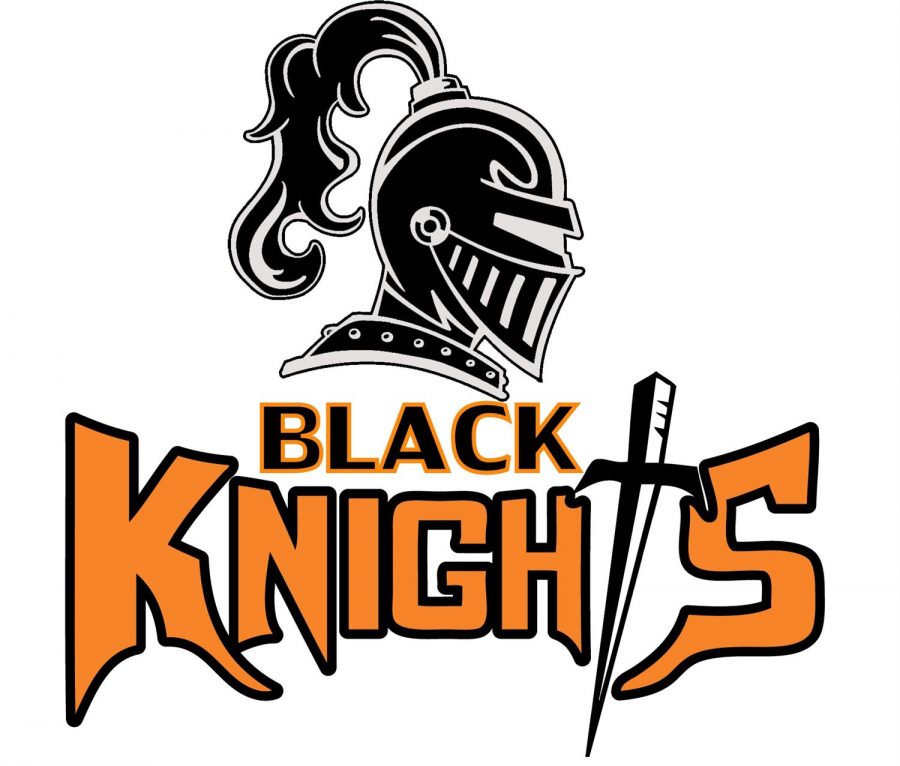 The following are some of the wills of the Class of 2020 to their fellow Black Knights.
Clare Inlow:
"I, Clare Inlow, being of sound mind, declare this to be my Last Will and Testament. To Shana, I leave yelling "hello" to people in the hallways. To Max, I leave a filter for the things you say, Jake Peralta, Schmidt, singing gottem, and a pregnant chicken. To Rebecca and Eliza, I leave the pain of listening to Max's rendition of Rhapsody in Blue. To Jonathan and Kiran, I leave pit. DO IT. To Julia, Lara, Lima, Adiba, and Lauren, I leave Monday afternoons and good cop/bad cop. To my beautiful, lovely Sirens, I leave the memory of Iris singing sweatshirt. To Jack Keaveny, I leave the instructions to minesweeper. To my sweet 7th period Photo 1, I leave Ms. Wilson. Be nice to her. To Church, Lily, and Margot, I leave my lunch leftovers and the responsibility of row 4. To Max, Rebecca, and Eliza, I also leave the desert island game; continue to play with newcomers. To Sam Ewing, I leave my Harry Styles cards. To Liv, I leave the back side wall of the choir room at approximately 8:32 AM. To Talia and Margaret Anne, I leave Niall, Harry, Louis, Liam, sometimes Zayn, and my hopes of a One Direction reunion. To my love Riley Lu, I leave car rides and coffee shops and all of my love and hugs in the world. To my other love Piper, I leave good hair decisions and my two most cherished possessions: my avocado pits in A courtyard and my cloud watching club. Continue the legacy."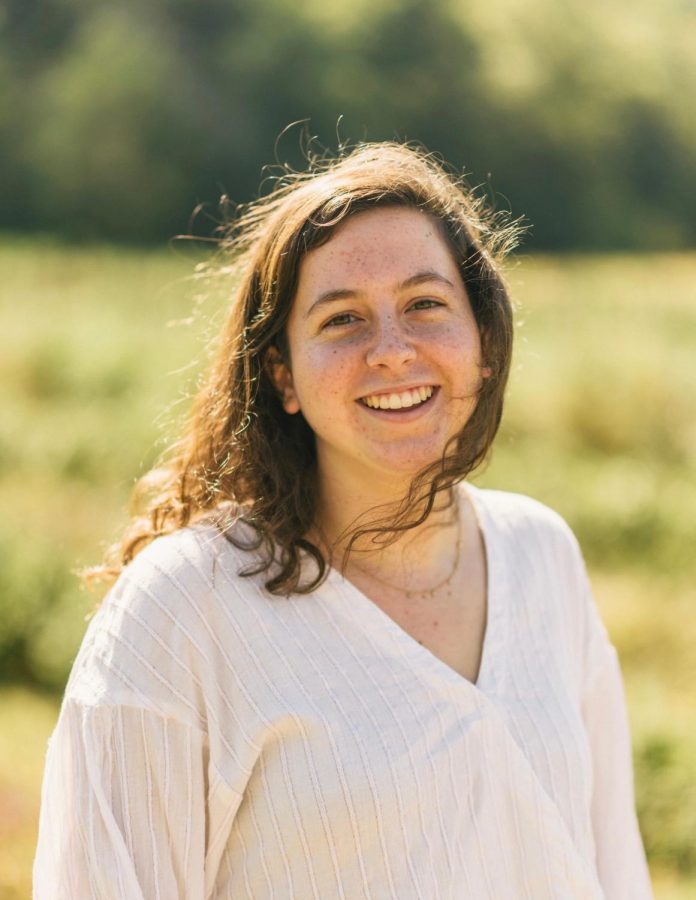 Daniel Dupes:
"As my senior will, I hereby pass down the bad puns to Gwyneth Hanson. I also pass down the bass trombone to Eddy Tennant, and I pass down the jazz lingo to Jack Lindemann. That is all, and thank you."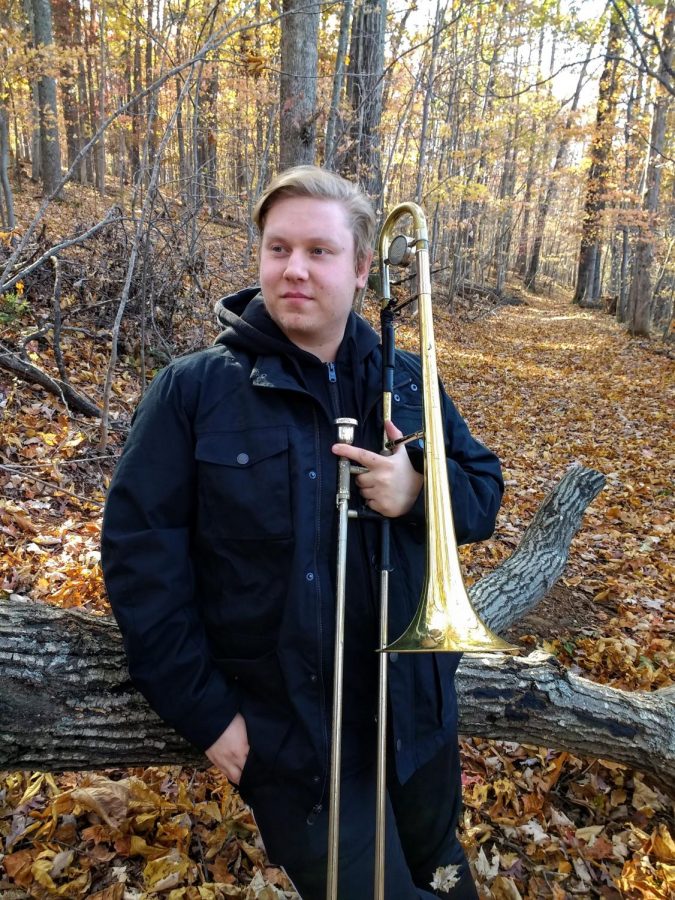 Isabella Warren:
"I leave the college advising office to Andrea Lefkowitz and Lauren Schofield and I leave my seat in the back of the bus during volleyball season to Inez Goering. I will miss you guys the most!"
Jack Heaphy:
"To Talia, I leave my love for Harry Styles, the 13 The Musical cast recording, temporary tattoos and pink hair dye, my single famous tik tok, a trip to France, normal tv taste, a better birth-name, some Hanukah pasta, a clean pair of shorts, the emo phase I never went through, Europeans, a massive electric blue light up peace sign, and a healthy sleep schedule. 
To Piper, I leave my Princeton t-shirt, the memory of the single basketball game i attended, the legendary Stevie Wonder Dream Challenge, and the title of my only ever prom date, wear it with pride. 
To Riley Lu, I leave all my luck, my fuzzy jackets, endless hugs and car rides, my immaculate parking abilities, random unknown injuries, lead roles, and unlimited physics/math tutoring hours.
To Shana, I leave blue hair dye (you are one of us now), some of the funniest moments of my life, and the sanity of the theatre department- they need you. 
To Libby, I leave our iconic sibling status, a resting happy face, and World Market parking lot abandonment. 
To Iris, I leave 28 tons of fun dip, many rides in the Volvo,  AP Latin stress, a good boyfriend, Alice In Wonderland, and the title of being the black sheep of the family. 
To Morgan, I leave the greatest nicknames to have ever been created, endless laughter, my repetitive director pep talks, and the memory of our fake unhealthy marriage. 
To Lolly, I leave the future of dance at theatreCHS, my amazing french skills, oversized hoodies, and abundant hugs.
To Allison, I leave longer legs, my everlasting respect, and patience (you're definitely gonna need it these next 3 years). 
And finally to my Pd. 6 Intro class, I leave the keys to the bathroom, my horrible warmups and games, the one directing note I gave in rehearsal, and I am keeping the title of TA forever (Sorry Jacob and Abby 🙂 Much love!!"
Benjamin Freedman:
"To the young thespians, I leave the serenity to accept the things you cannot change, 
To the budding musicians, I leave the courage to change the things you can, 
And to all, I leave the wisdom to know the difference. 
Thanks! Have a great day!"
Ava Strock with a farewell note:
"The past four years have been a roller coaster of a ride. I have experienced smiles and sunlight as well as sorrow and storms. My high school experience did not go to plan. I expected random choreographed dance numbers in the cafeteria and singing in the classroom. That did not even sort of happen, well not unless you count the pep rallies. As I look back over the past four years, I have immense gratitude. Don't get me wrong, high school sucked, but I have grown and learned more than I could have ever imagined. I experienced pain and heartbreak, sadness and fear, and feelings of unworthiness and self-pity. While it was challenging in the moment, I can now see how all these obstacles allowed me to dig deep within myself and gain strength and bravery that I didn't even know I had. So thank you CHS. Thank you class of 2020. Thank you staff. You have all shown me what it means to be a black knight. It doesn't mean that I am perfect or never get down, it means that I am strong enough to get back up and try again."